Artanis
Artanis
Member Since 27 Apr 2011
Offline
Last Active Today, 10:12 PM
About Me
"They tried and failed, all of them?"

"Oh, no." She shook her head. "They tried and died."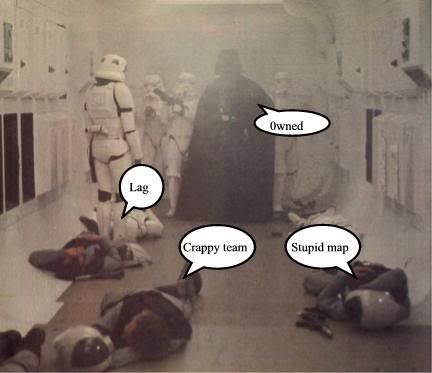 Pero no cambia mi amor

Por más lejos que me encuentre

Ni el recuerdo ni el dolor

De mi pueblo y de mi gente
Lo que cambió ayer

Tendrá que cambiar mañana

Así como cambio yo

En esta tierra lejana.....
---
Community Stats
Group

ET Member

Active Posts

528

Profile Views

8,783

Member Title

L4: Apprentice

Age

Age Unknown

Birthday

May 28

Gender

Male

Interests

Running with scissors

SL

43993570

TB

2440383

Location

Hawaii

Admin

12

Server

Jay1

Alias

=F|A=Artanis
Contact Information
Steam

Artanis76

EvolveHQ

Artanis76

Occupation

Loafer
Viewing Profile: Artanis