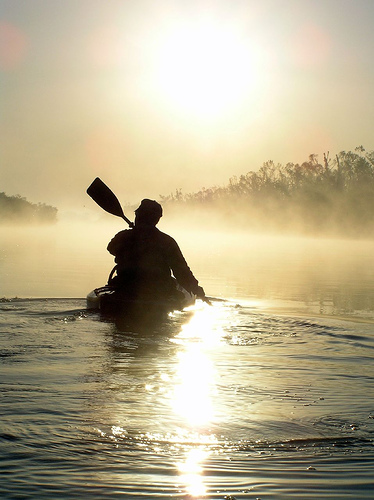 Atmosphere- ]http://www.youtube.com/watch?v=sPWuBWzIrRE&feature=relmfu
First time i try this kind of thing..might be nice writting some of my thoughts.. idk.
I have no idea why but while listening to this song i got really sad and just one sentence echoed in my mind: "Im the master of this fortress of solitude".
Basicly, right now im in some sort of a "white space", Already after "b.a." graduation but yet before the begining of my career.
Don't get me wrong, i'm really happy with the place im currently at. i've acomplished every single target i've set to my self, and has prefected my self and my life in every single way my soul has desired.
Even still i feel..something...something is missing. I'm having troubles putting my finger on it.
Parheps im overthinking about it.. as i usually do tend to do for things in my life.
I think i should just go with this feeling.. and you know...flow with the river toward the sunset.
~Thoughts of life~.
'Till next time,
~DoC.