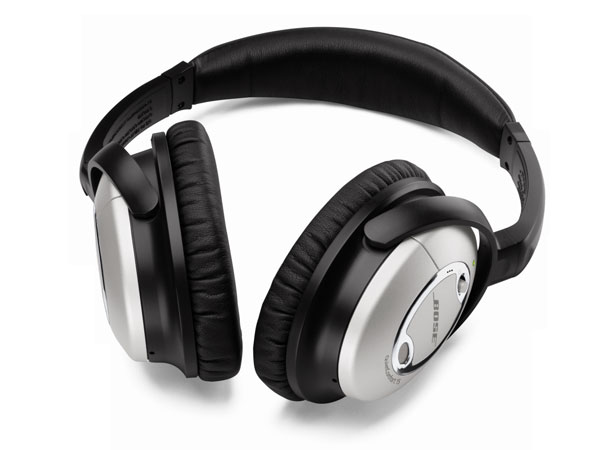 Sound:
+ :The sound is simply incredible! I owned Shure SRH 750, Monster Beats Studio , Sony headsets , anything from 100$ to 400$ but was never really satisfied about the sound.
This is the first headset I owned that has the perfect ballance between lows , mids and highs. With these headsets , I hear alot of things I couldn't hear with other headsets because I hear every single detail perfectly. Even with super fast bass drum fills , I still hear that little snare hit behind. I play alot of guitar and always use these headsets if I'm playing alone (with guitarrig or amp) and also use them to record. The noise-cancelling is really effective and usefull for me. I can listen to my music peacefully even with alot of noise around me.
-: They could use alot more volume.
Comfort:
+: Unlike other headsets , I could wear them all day long.
I often play guitar for long hours when I have to practice exercises or band stuff and never find my headsets uncomfortable.
It happened to me a few time that I tried to talk to someone and couldn't hear anything since I did not realised I still had them on.
The earcup is really soft and comfortable
-:Of course , like every other noise cancelling headphones , they produce a sense of pressure on the eardrum wich I found really uncomfortable at first.
I then got used to hit and do not really feel it anymore.
Construction
+: I am not really easy with them , I always have them with me and don't use the travel bag and besides a few scratches on the sides they are brand new.
These headsets are for sure really tough.
-: They aren't really esthetic.
The Cable isn't resistant at all , it broke up after 3 months.
The noise cancelling is draining alot from batteries and they do not work without them.