Hey guys hope all F|A is doing well!
I was in my room last night high as a kite and just going over my smoking kit that I have collected here and there

I want to see peoples smoking kits,, weed or fagss
Here is mine
mines a same as the one in the pic...and no theyre not real!
a couple of g's of british columbias finest!
http://i1208.photobu...11/IMG_0533.jpg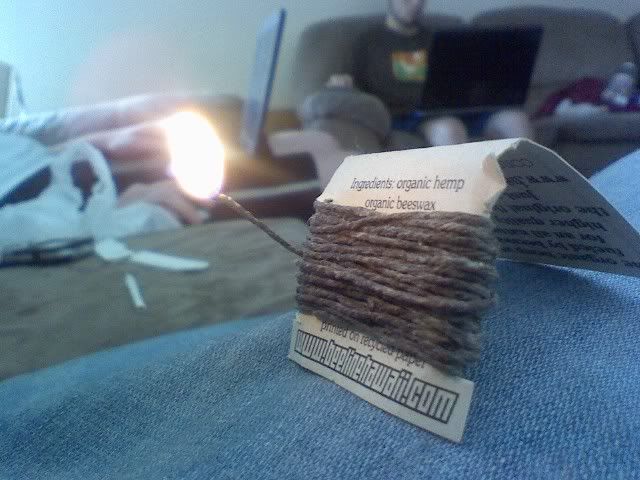 Beeline hemp wax to light the bong and spliffs

she does all the work for me
alll natural

annnd a sherlock holmes pipe for portable use

(not the one in the pic..alhtough similar)
F|A show me yours !