Server IP: 74.63.64.44:28930
Too see the server in master list make sure you have enabled show mod servers because by default it's off.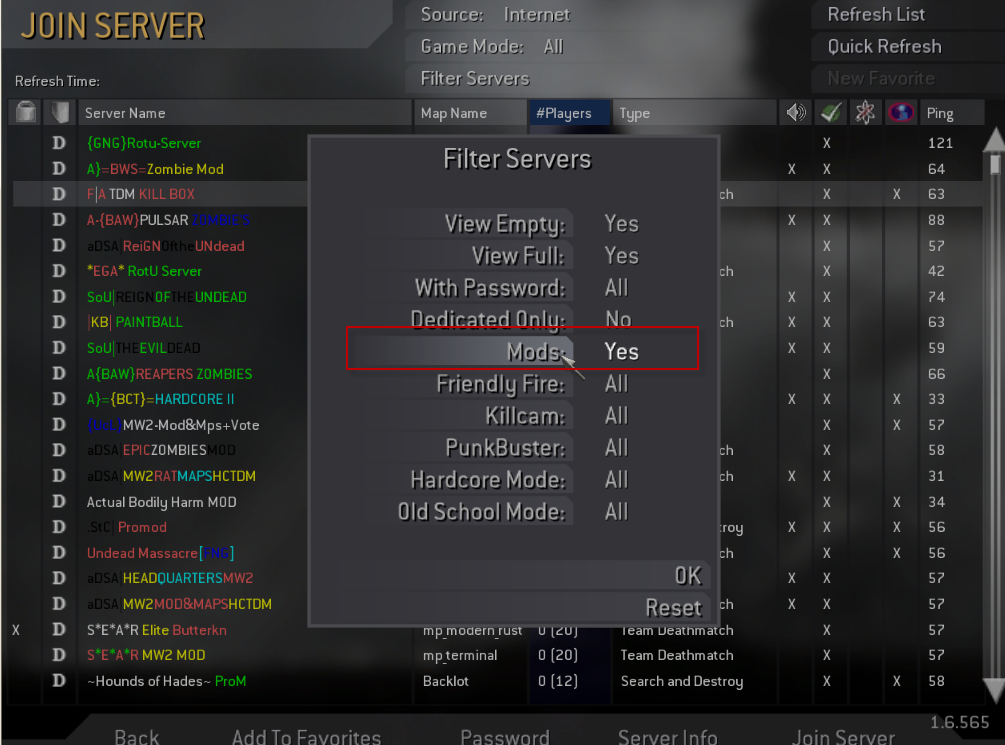 At present we are running one custom map. Let's see how it goes and we will add another maps.
We might even add one custom mod on it depending on how many guys actually play there.