True stories that are $100% true and actually happened.
---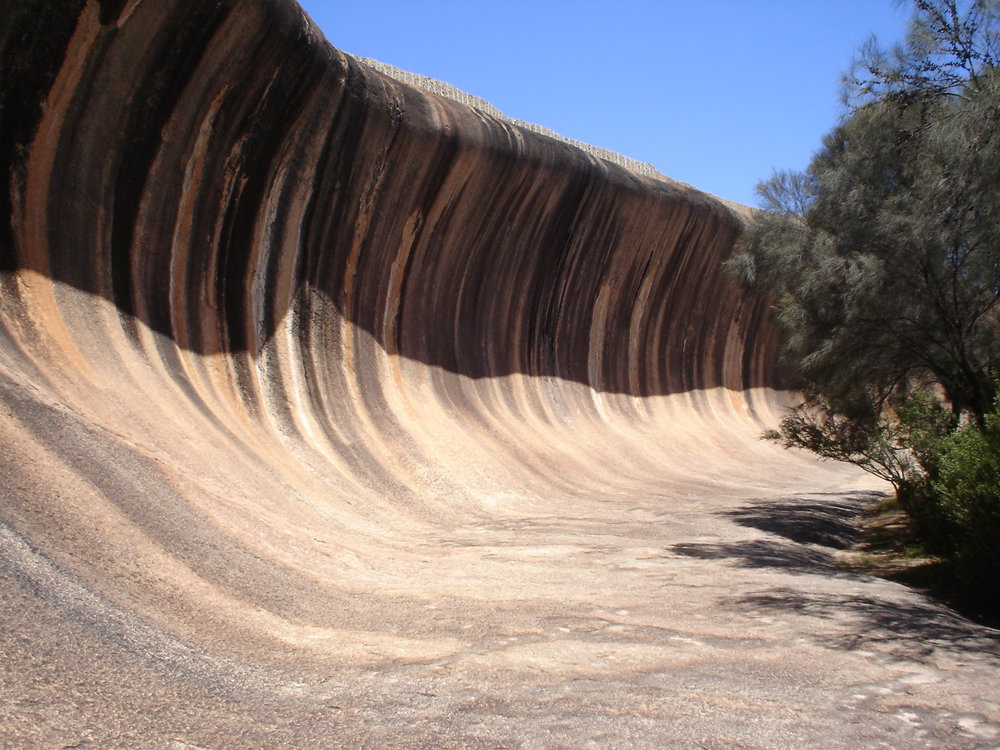 My pray here.


Some know i moved to Australia from Estonia and nowdays i live here. Before that i had couple of challenges to stay here for longer.
So i had to make my second year visa to revive my another year to stay in Australia. do get it i had to make reginal work for that.( 88 days= 3 month)
I took my bag and living and head to small town called Hyden Western Australia. 370km from Perth City. small country town.
Where i was working acctually 5 month and wasn't so bad where i heard before. In time where i worked we went in the pub after work, friends had couple beers there.
I knew Couple local there and got new friends. Afther friend finishing beers we head back home to rest and be fresh for another workday.
On the way when i was driving home i saw girl who i knew. she where look very drunk and not felt good. ( i was clear cause i was driving.) Did not drink any drinks what contains alchol.
So i turn around and head to her to ask those she need lift home or help. After i made turn there was car on wrong way trafic. wow i was suprised was thinking what is happening....??? He was driveing foward and i had revers. After i stop and one guy came out the car and sayd " Leave her alone " meh I asked "what i did?"
He sayd:"her boyfriend had car crash few moth ago and he died."
I where wondering,
I did not know about this because she did not told me about it. She seemed to me happie and nothing suspicious.
My friend asked about the blocking the road and keep driving foward our way. My friend where very angry but i was relaxe and keept calm.
When i turn around my head to say my friends to shut up and calm down i got punch in my face. Straight away my friend came in the fight and gave him few hit back. I step few step back where thinked what is happening GOD!
Afther everyone calm down we went home and talk about it on balcony front of the house where we temporarily was living.
Everyone was suprised what happening in this night. My friend where nice people and where not agressive personality.
It wasn't end of this night. One car came to our house. I was like "comon what now" they where first guy friends.
Two adult came out about 40 year old and where saying many bad things. Sayd "we need to leave from town we are not welcome there".
After talking with them around 30min they start being nice.
We finish around 11:00 Pm and in the end all was happie.
Fairy next day i spoke with girl and her friends and asked who is this guy and what he wanted.
Girl sayd:" This guy is This town bad boy and doing bad things such as weed, drink doing alot different drugs ect.
Same is with hes friends
In the end i head back after couple of month to Perth city and still here:)
Karma will come after hiim one day


And be careful if you are around country side town they are sometime dangerous. :/
There is one cool rock too.
2