Welcome to 2019! Happy New Year and Best Wishes to you and your family!  - Fearless Assassins Team!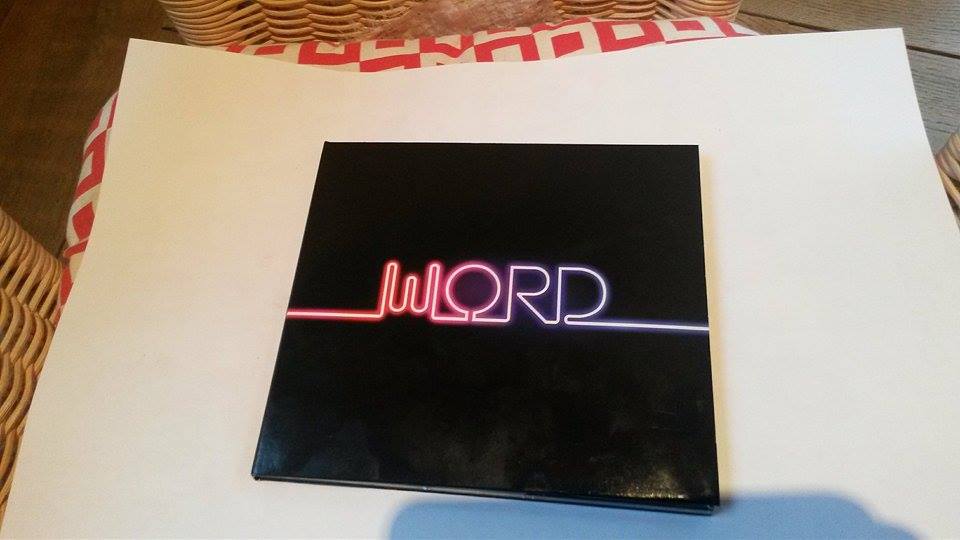 A friend of friend asked me to use some off my paints for his music album.

This band was in Liège, Place St-Lambert (the biggest one) for the festivals of Wallonia (french part of Belgium). Maybe 10k peeps or more.

I hope I'll get some other opportunity...Fingers crossed.