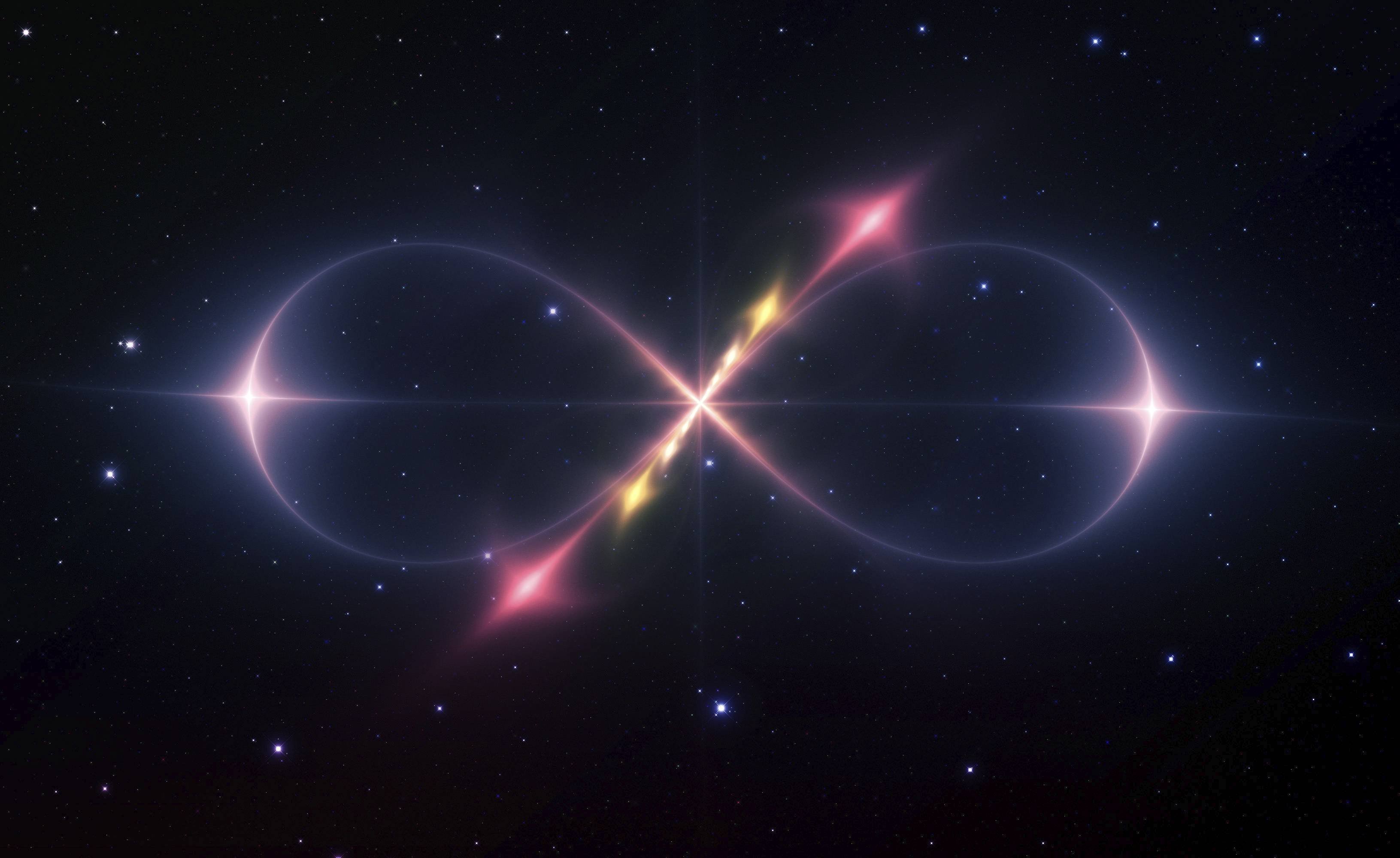 We are back. In the year 2003, Wolfenstein: Enemy Territory was founded by Splash Damage. In honor of our beloved game, it is with great pleasure that we are able to announce the The ETernity Cup. This tournament will feature both most popular formats in ET, namely 3on3 and 6on6.

The ETernity Cup
General information:
This cup will feature a group stage, followed by a playoff stage which pits the top teams of each group against each other in a double-elimination bracket. The format might slightly differ, depending on the number of sign ups.

To sign up, simply send one of the admins a private message including your team name plus roster. Once you have created a new team it will automatically be added to the waiting pool, which can be found right below this post.
The ETernity Cup
Tuesday, 8th of January - Sign ups open
Sunday, 20th of January - Sign ups closed
Monday, 21st of January - Groups published
Tuesday, 22nd of January - Start of the first matchweek
Main Maplist:
 
3on3:

adlernest
frostbite
supply
sw_goldrush_te

6on6:

bremen_b3
radar
supply
sw_goldrush_te
Decider Maplist:
 
3on3:

braundorf_b4
erdenberg_t1
et_ice
sp_delivery_te

6on6:

adlernest
frostbite
karsiah_te2
missile_b3
Teams can both pick a map from the Main Maplist. In case of a decider, maps can only be chosen from the Decider Maplist. This is to avoid having the same maps during each round of the tournament.
Feel free to contact us if you have any questions or suggestions about the cup! We can be reached here