As we all know, Steam had just launched and started coverage to
Linux community
recently. The Steam software for Linux beta client is now available to all Steam users. More info of Steam Linux game library can be found
here
.
So, here's a quick howto installation of Steam software into Ubuntu Linux.
Steps to be taken:
1. Launch your Ubuntu Software Center . If you do not have Ubuntu Software center, jump
here
.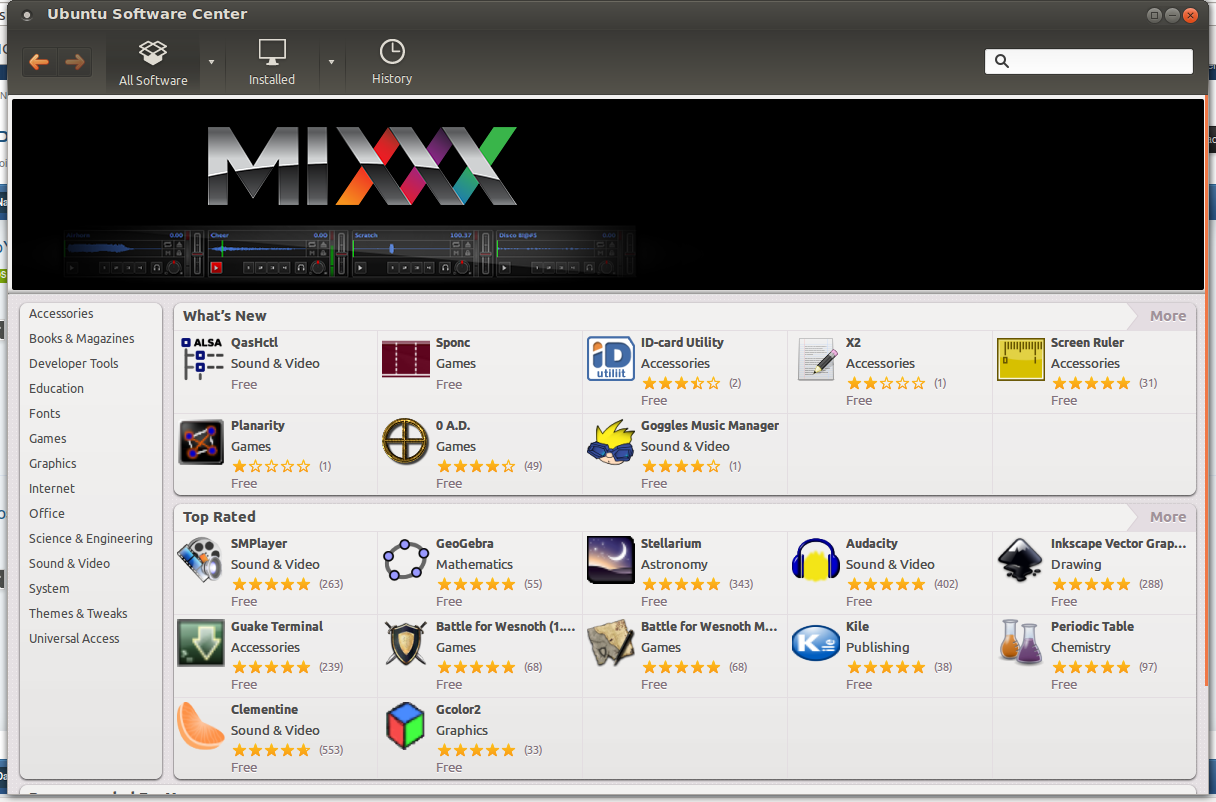 2. Search for they keyword "steam" . Ofcourse without quotes. Once steam software is shown, highlight on it and click Install button on the right most side of the screen.
This process might ask you your Administrator account password or root password.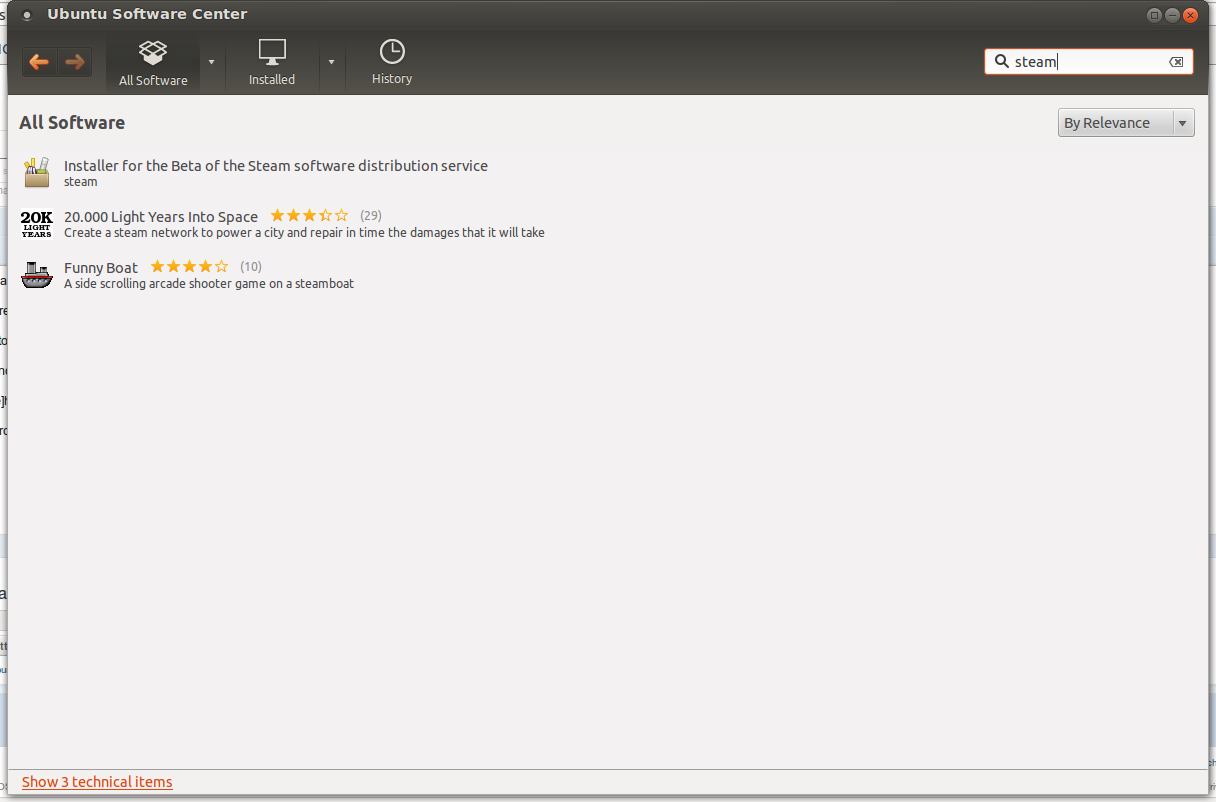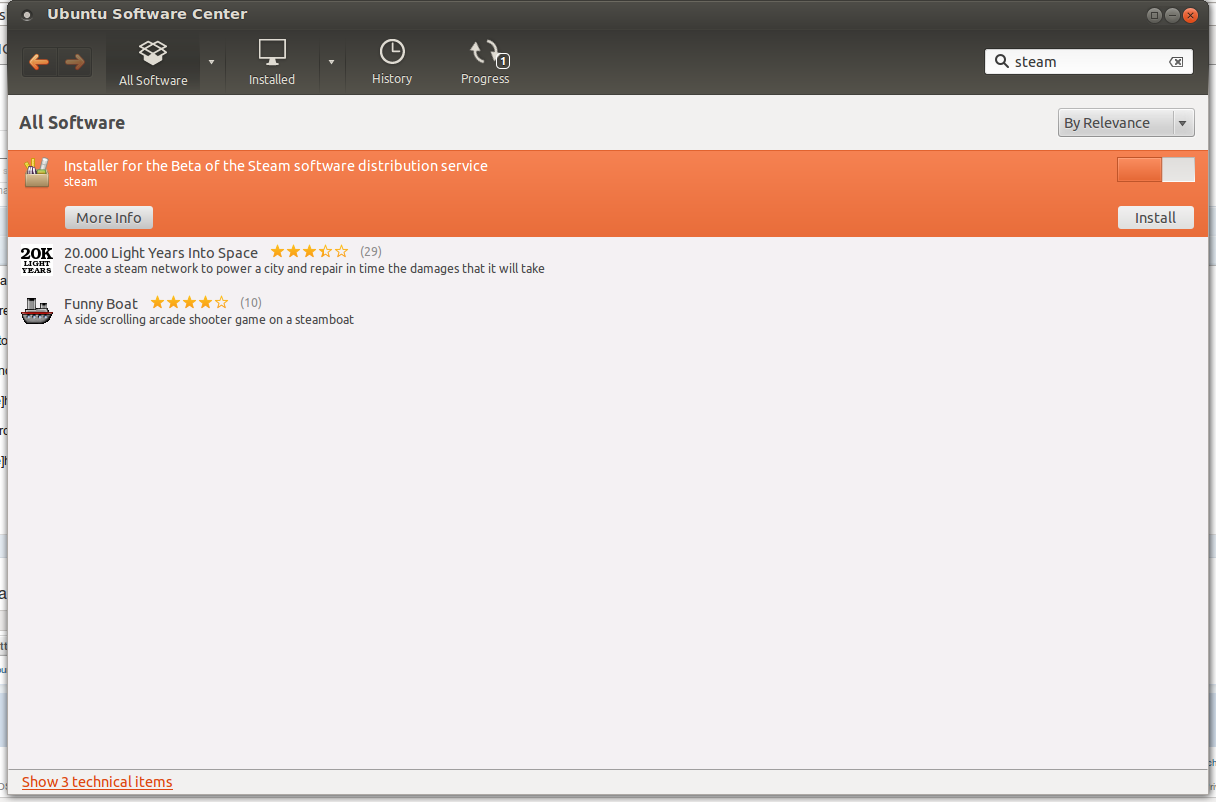 3. Done. Installation would now prompt you to start the Steam beta software. Click Start, take a break and come back after a few minutes of package updates.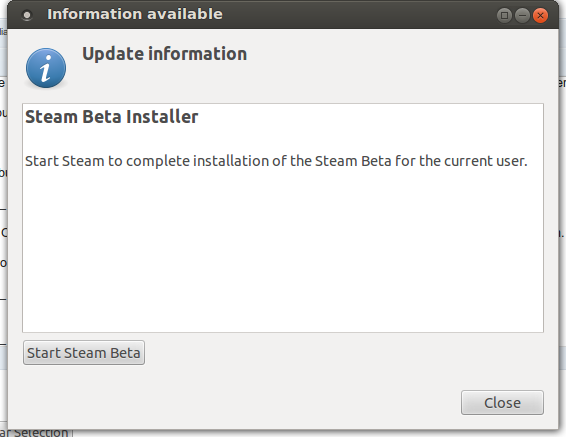 Make sure you have your steam account credentials with you. Once done, you can now launch your Steam beta software. Hit Alt + F2 to launch Quick Run and key in steam then press Enter.
Alternatively, inside your Desktop, look for Steam shortcut icon and dclick on it.
Enjoy!