For the ones of us that have jobs, what all do you do while you aren't fragging on the FA servers?
I'm a Locomotive Engineer.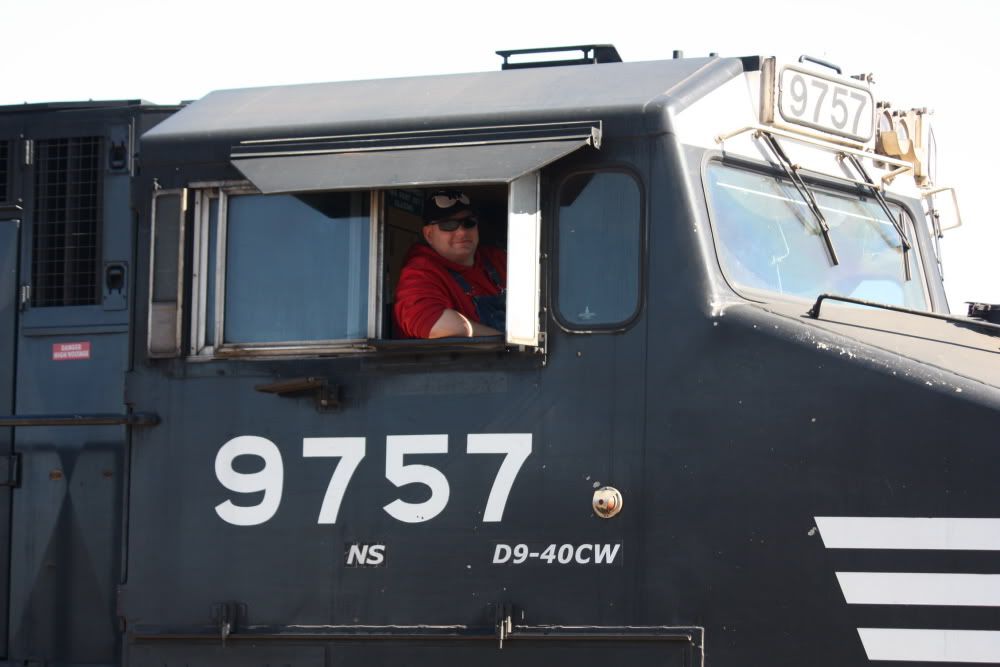 About to hit frosty. He was anatomically correct on the opposite side though :/ lol
Control Stand
Me running the Ringling Brothers/Barnum and Bailey Circus Train.
http://youtu.be/xYutcz7qxjQ?hd=1