Hallo mates, I´ve been long time concerned about global warming and all stuff about it, so, i started some mounths ago with recycling, and producing compost with vermicompost system... you can do it on your home, this is cheap, easy and dont smell anything if you do well...you can recycle carboard, paper, all vegetable sraps of kitchen, and leaves of garden.... If every one do something for fight the climate change, our mother nature will be better than we know these days...peace!!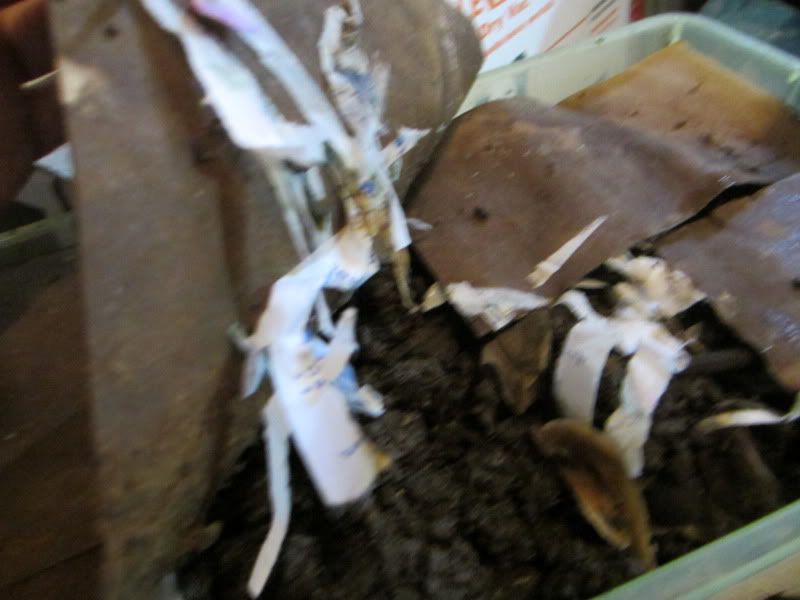 this is the first final compost: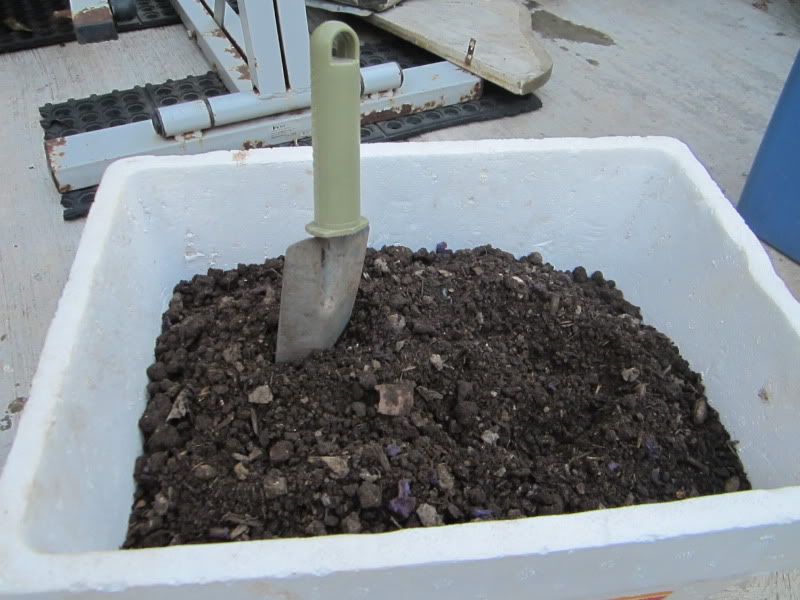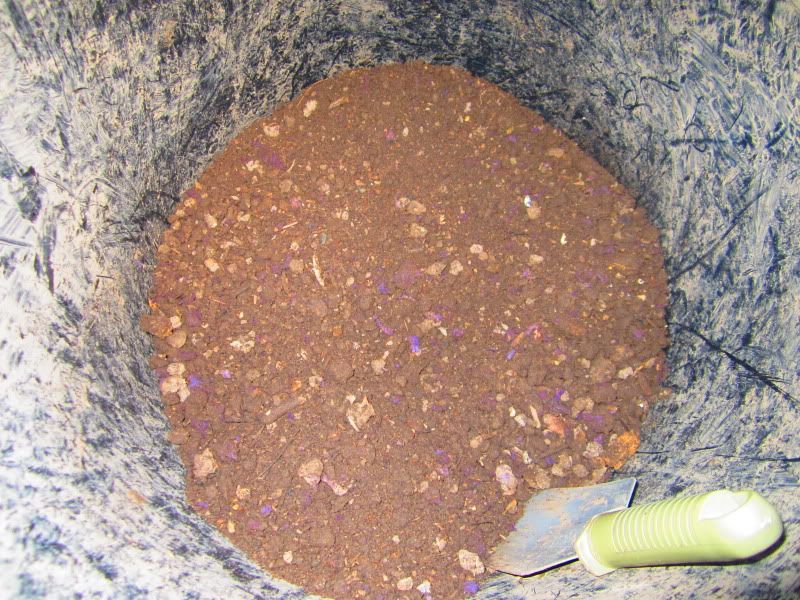 this is the second compost, but was infested with black soldier fly larvae, wich killed my earthworms, so i have to use tobacco water to kick those maggots...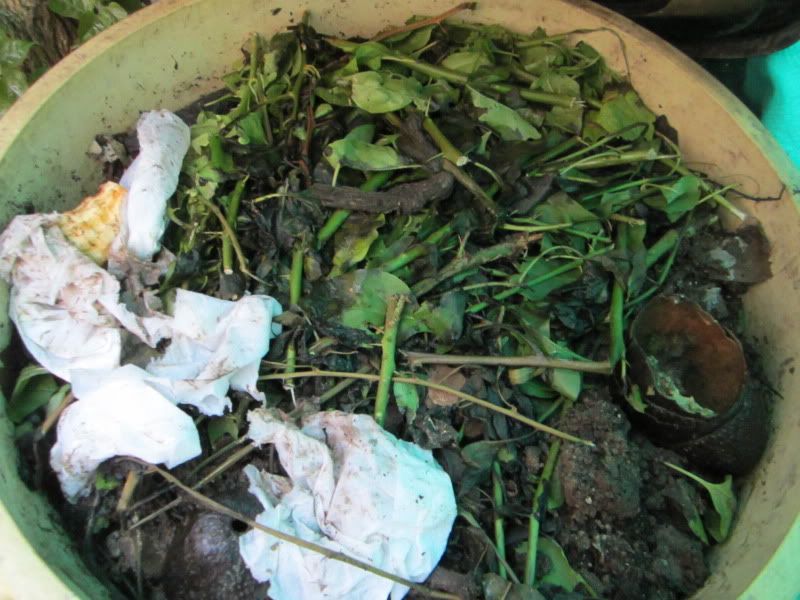 and this is the third compost, i have to cover with mosquito net... no more flyes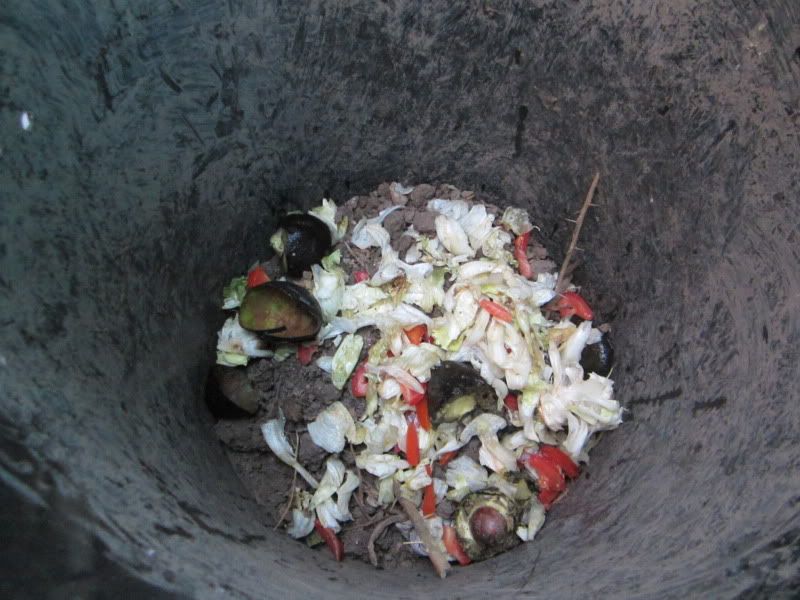 Rainwater, helps to add nitrogen to the compost to make it more nutritious: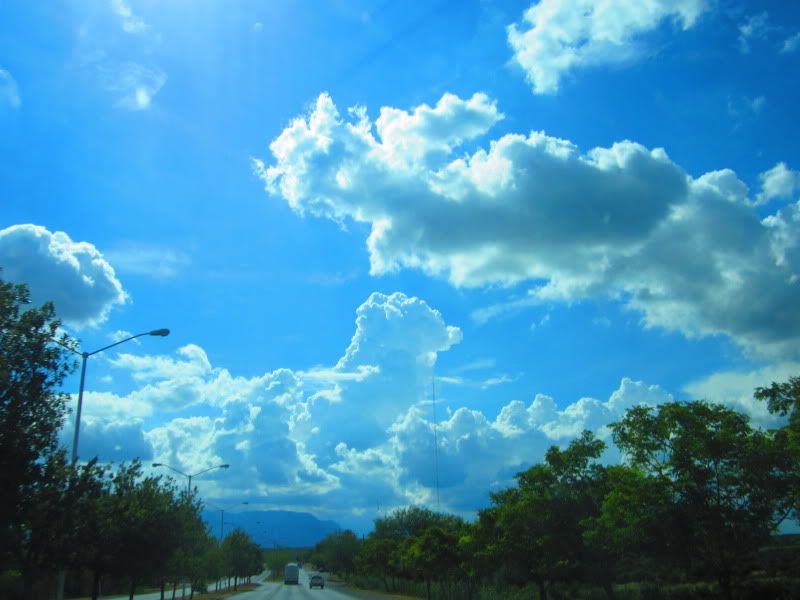 Breading stuck for earthworms: