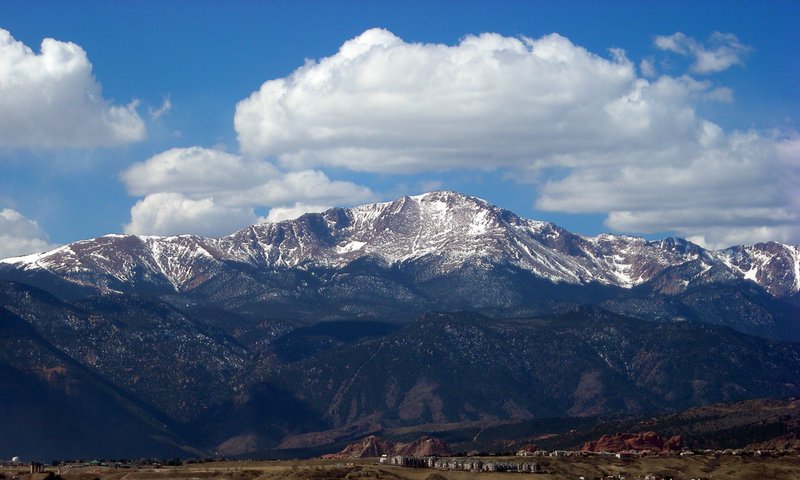 JohnnyColorado
Platinum VIP
Content Count

142

Donations

50.00 USD

Joined

Last visited

Days Won

3
Community Reputation
532
Has a brilliant future
18 Followers
About JohnnyColorado
Rank

L3: Novice
Profile Information
Alias
Server
Gender
Interests

reading books, mountain biking, chocolate, fixing trucks/cars, baking, and of course playing PC games :)

TB
Location
My little chunky girl 11 days past due. 8lbs 6oz (3.8kg) heavy and 21" (53cm) long This little beautiful baby doesnt cry. She is amazing. You never know what kinda baby you got until they come out and she is the most mellow and chill baby there is. It's like she wants me to play ET with everyone! Thank you all for the emotional support and words of kindness. As promised, here are some pics the baby

Howdy all and welcome to the forums

1) So not much XP Somewhere between 3-50 XP 2) You only get a kick. I'm glad to hear you can reconnect again. I was concerned about auto banning or something like that. 3) Glad to hear they go away after some time. It's been a year and yes I have tried my hardest to not TK. I take pride in not shooting my teammates. That's the main reason I love the hardcore server is because it's the only one with Friendly Fire. I have to admit I was slightly butt-hurt seeing that red text pop up. I generally don't file complaints myself and usually team chat and tell them "its ok, just keep killing :)" or something like that. I would only file a complaint if someone deliberately killed me and kept doing so maybe 3+ times. I'm just happy to know I won't be temp banned or whatever. That's another reason I really don't file is because I don't want people to get booted for what's usually an accident. I run around a lot throwing ammo and I usually end up crossing peoples sectors of fire. So most of the times when I get TK'd I usually feel like it's my fault. Thank you all for the info. I can rest better now.

Long story short... today I have finally received my first TK complaint on Hardcore. Complaint Filed against you for Team-Killing - You have lost XP! So, now I have a few questions. 1) How much XP do you lose? 2) After (X) amount of complaints, what happens? 3) Do these go away? I have been vigilant to not get any and would like to maintain my spotless record. I have tried to look through the forums but I haven't found anything on this. Any info would be greatly appreciated Thank you in advance -JColo

7am (MST-7) Monday morning my wife is getting induced to have little baby Chloe! (as of today she is 8 days past due date) @daredevil can I save a name for her so she can get =F|A=Chloe when she is old enough? I will post on this thread again pics of the fat wrinkly baby after she's born since I know people seem to love FA babies! Regretfully, this means that as of Monday that I will be on a lot less. Probably not for the first weeks easy. But as I find time in my schedule I will join Hardcore and throw everyone some ammo again I already miss everyone. I love you all and wish y'all the best. Have fun

Looks pretty 14 feet would definitely put a hurtin on my snow blower tho.