Entry posted by Neuro ·
178 views
I am blessed to be able to have experienced so much in my life. There's more to come for sure! I'm still fairly young

I am also blessed to be able to choose and decide where it is that I want to settle down and grow roots. I'd like to dedicate this blog to discussing life in the mountains and life near the sea. Maybe writing this will help me decide where it is that I'd like to settle down and grow roots.
I'll begin with where I was born. This was in the coastal state of California, USA. I didn't really know it till later but I do feel at home near the sea. I'm drawn to it. So when the Disney movie Moana came out I totally related. When I feel challenged in life with the ups and downs, I turn to the big blue sea. The repetitive, never ending cycle of visiting and retreating waves is meditation at its finest. A friend of mine introduced to me a little something. You first find a stone and while holding it, think of a troubling thought, then yell and throw it into the ocean. You should feel a sense of relief. I used to want to be a marine biologist because it meant I'd be studying sea creatures and mammals and work with the ocean itself, everyday. Also, there's never a dull sunset on the west coast of the US. Orange skies as the sun sets into the dark blue sea. Another thing about the ocean besides how powerful it is, is its mystery. There is a lot we don't know about it. Keeping you curious.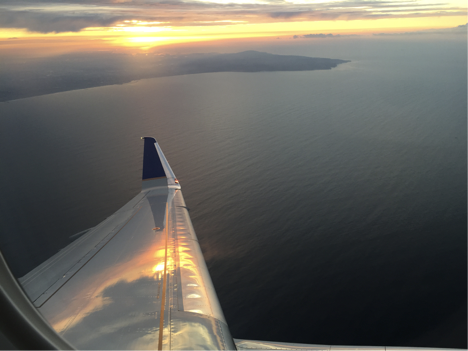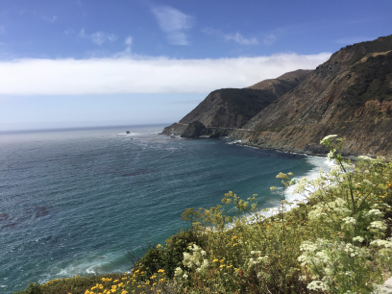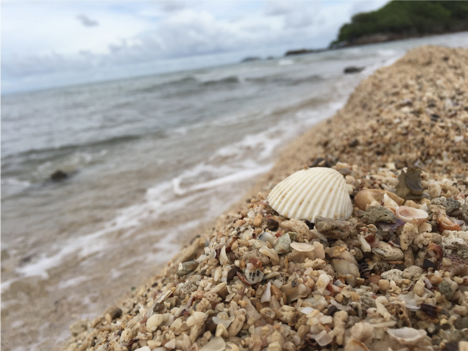 I ran from the ocean for 5 years to the inland state of Utah. Salt Lake City is a desert in the summer and a skiing haven in the winter. You may think that since there is a lake there you must be at sea level. Not true. The altitude is 4,226′. There is a lot going on in this city but I am going to focus on how it was to live near the mountains. You look at the mountains and you see ridges and canyons. You may wonder what it is that people find so thrilling about the mountains. It keeps you healthy that's for sure. There's a lot of physical activity available like hikes, climbing, swimming in lakes, and skiing. The view is amazing once you reach the top and the feeling of accomplishment is even greater. There's something spiritual lying in the mountains as well as the ocean. But you could say there is a lot more to easily explore here. Keeping you adventurous.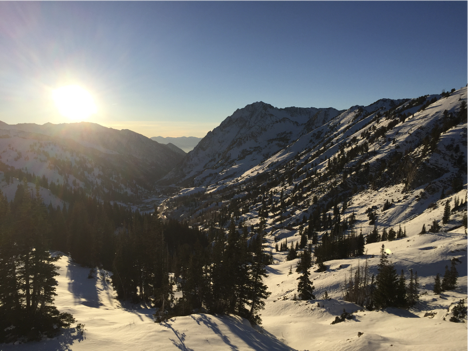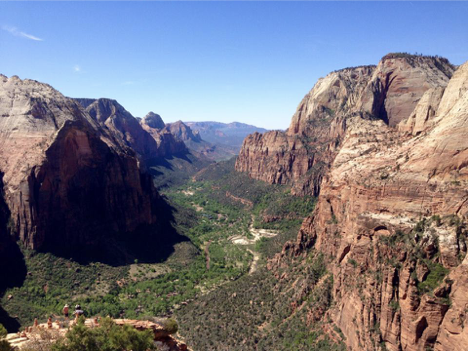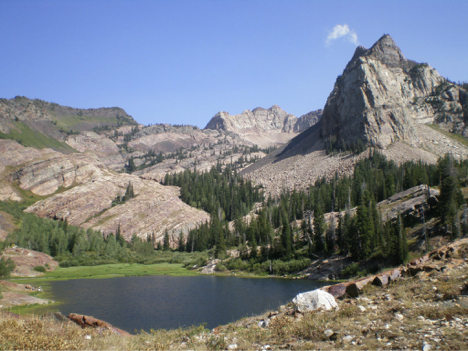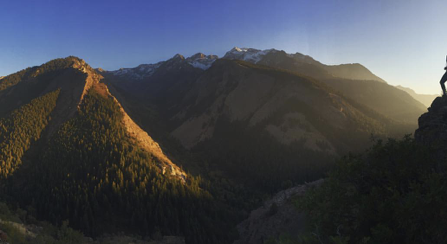 Maybe ya'll could help me decide where in this great big world is the best to live.
Thanks

4

2