Night Hunter
Night Hunter
Member Since 14 Mar 2014
Offline
Last Active Today, 12:47 PM
About Me
Passionate Battlefield Player: Playing BFBC2, BF3,4 and Hardline.
I'm the Battlefield Recruiter for the =F|A= BF Squad.
Let me know if you're interested in join.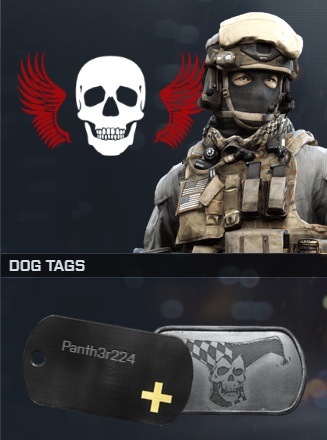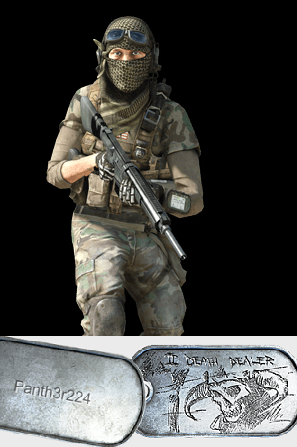 Playing mostly in Battlefield 4. Feel free of hit me on Origin: Panth3r224
Feel free of ask/pm'me for help i'll be glad of do it.

See you!
---
Community Stats
Group

News Reporter

Active Posts

3,878

Profile Views

28,024

Member Title

Battlefield Recruiter

Age

22 years old

Birthday

November 12, 1994

Gender

Male

Interests

Live the life, Friends,Girls, Family,,traveling,gaming,PC,Consoles...

SL

46410318

TB

4813553

Location

Uruguay

Admin

17

Server

Jay1

Alias

Panth3r-Night Hunter
GUID
Steam ID

STEAM_0:0:57409882
Contact Information
Steam

Iampanth3r

Xbox Live

Night Hunter322

PSN ID

Panth3r1342

EvolveHQ

Night-Hunter

Battlelog

Panth3r224

Skype

iampanth3r

Occupation

Work'r/Student
Viewing Profile: Night Hunter