You may find other guides on backing up COD4 player data. However, this quick tutorial is about backup/restore of COD4 player data when launching COD4 via Steam Messenger or if you installed your COD4 via Steam Messenger.
Whatever your reasons to reinstall your COD4, this quick guide has been done under Windows 7 OS 32-bit, with COD4 directly downloaded and installed via Steam. This had been tested at my end, you may take your risk on doing the same!
Backup your COD4 Modern Warfare Player Data:
Step 1: Right click on Windows' START button, and select Open Windows Explorer. Inside your Windows Explorer, right single-click as shown below: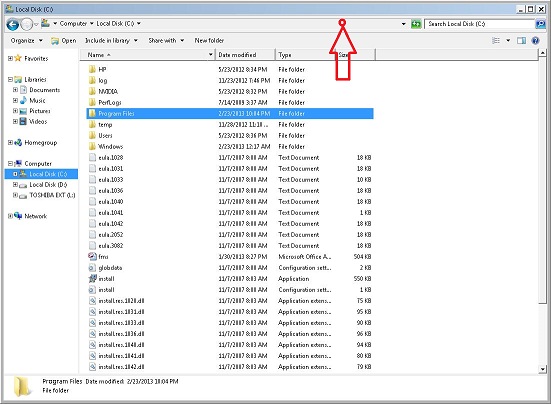 Step 2: Copy and paste the code below into the highlighted edit area of folder location bar that you just clicked.

C:\Program Files\Steam\SteamApps\common\Call of Duty 4\players
 

And press Enter key. You will then see your profile folder as shown below.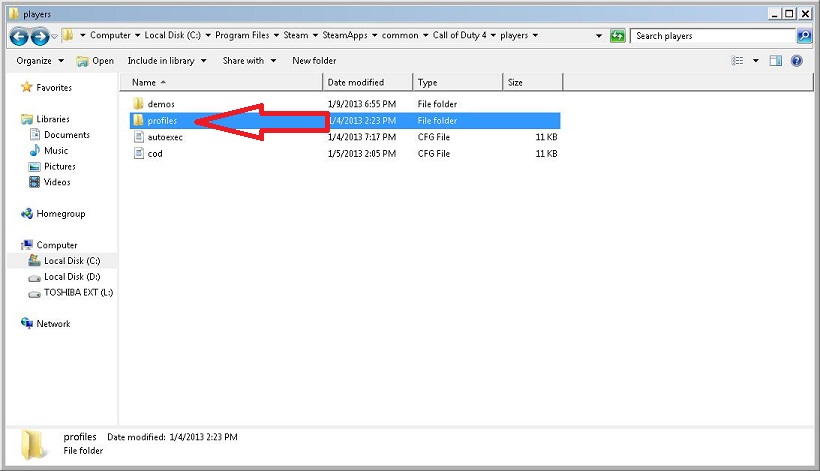 Step 3: Backup somewhere!
That is basically it.
Restore your COD4 Player Data:
If you install COD4 via Steam account or Steam messenger software, there is no need to backup your COD4 CD key. You can simply re-install COD4 Modern Warfare via the ssame process, copy and paste your profile data and launch COD4.
Hope this helps.