Follow the simple instructions from this link to update your PB.
http://www.evenbalance.com/index.php?page=pbsetup.php
After you are done updating your PB re install PB services back using the tutorial posted here:
-----------------------
For re-installing PB services use this:
http://www.evenbalance.com/downloads/pbsvc/pbsvc.exe
How to guide on installing/reinstalling PB services by -=Medic=-.
Install/Reinstall/update your PunkBuster
Follow those easy steps :
Clic here
(Download
pbsvc.exe
from
evenbalance.com
)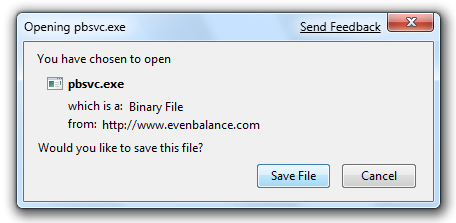 Clic
save file

double clic on
pbsvc.exe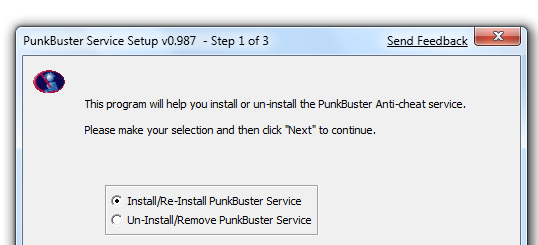 Clic on
I agree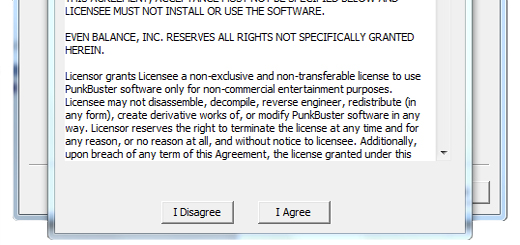 then
Next
Some few test gonna start, to fix any problem with punkbuster installation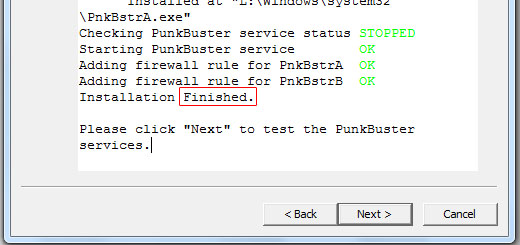 Clic
Finish

If you still have any problems feel free to let us know and we will help you out.