You deleted Wolfenstein because there was something wrong with it, but you forgot to save your ETkey somewhere, dumbass

here's a simple tutorial how you can get your ETkey back in Windows, dunno how this works with Mac's or Linux.
First, go to the map where you saved Wolfenstein: Enemy Territory. Probably C:/Program Files/Wolfenstein - Enemy Territory.

Open your ETmain folder, this is where your ETkey was saved, do right-click and properties.
Click on previous sessions and let this search for a while. You probably get something like this, but with more choices.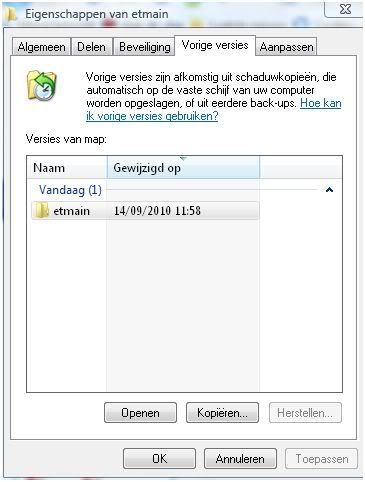 Open the map that's the latest before you deleted ET and copy your ETkey from that folder to your 'new' folder. Normally the problem should be fixed then.
IF this doesn't work, do the same thing in program files, and then search your ETkey in the map of program files before you deleted ET.
I hope this tutorial was helpful ! Let me know if anything is wrong !