Hello guys and girls!
I'm going on vacation on sea side in Croatia (Near Zadar). So i'll be offline untill 9th avgust , maybe even few days more because i'm planning to go to Sarajevo with my cousin.
So yea that was pretty much all, we will start the trip at midnight probably to avoid all the traffic crush and the heat of course.
So have a nice gamming guys, stay cool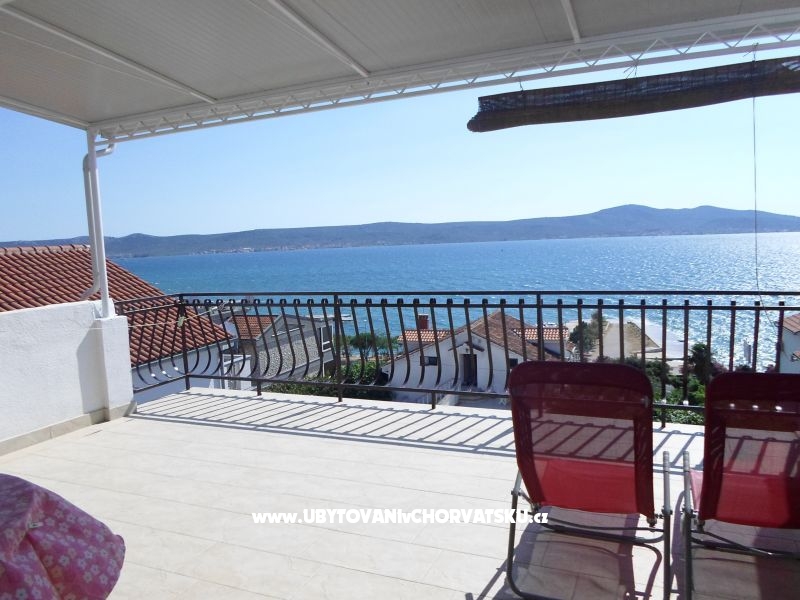 (my destination)