Maybe a lot of you doesn't even know me, but i don't care, one of the greatest things after join us or just when you come to FA servers is PLAY WITH US in ETPUB.
There's a beauty maps:


A lot of players as new and GOOD or old players:


There's not FF, not raters, no duble jump, no adren, no haxorz, no bitches (well, just one or two), no admins abusing of his level, maps with obj., great time to share with us and your family.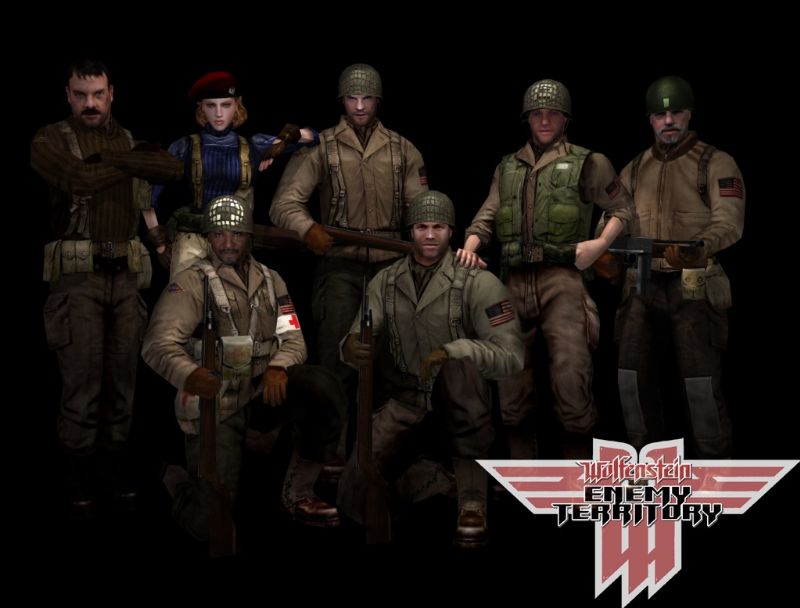 for more info visit my Profile: Papito*.
PLEASE VISIT US!!!!!