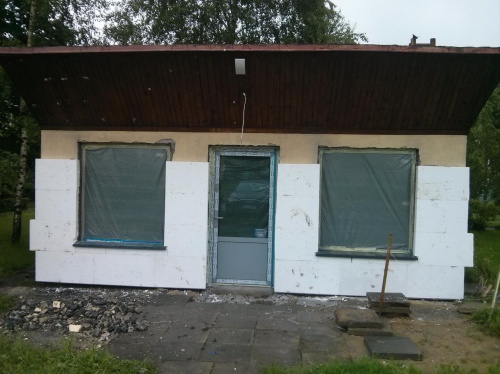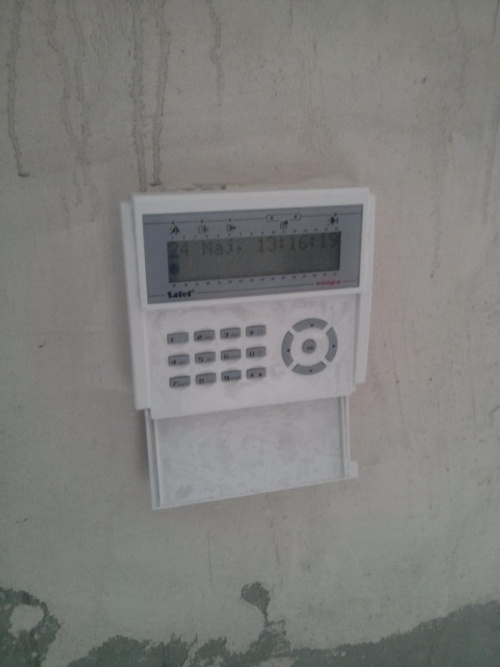 So you might have noticed that I wasn't so active lately. That parents' small shop is the reason. Total renovation has been started and it took some time already. We try to do everything by ourselves.
There are new windows/doors, new electricity , new water system, new burglar alarm, new ceiling insulation, new plastering of walls inside and repaired sewage system (it was totally blocked)
Need to be done: flooring (started), outside insulation (started already), pavement...
Can't wait until it will be finished.