Hello,
How does your house look like?
This is my apartment

I live here with my wife and 2 cats
We live on the 13th floor and have a view to the sea........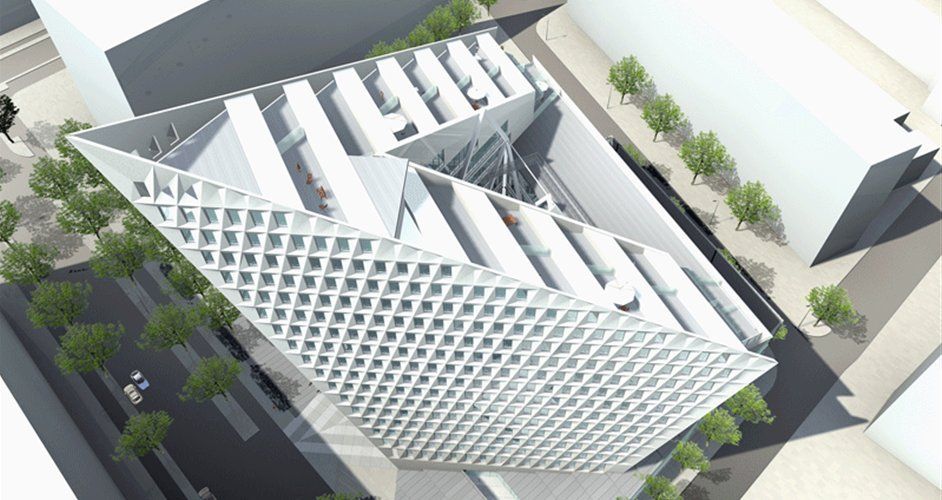 If you look at the thumbnail you will see 3 bedrooms,a livingroom with kitchen,1 bathroom with shower and bath,outside we have a outdoor terrace of 38m2 so we have the room to sit outside.
Because we we have sea view there is always sun in the summer.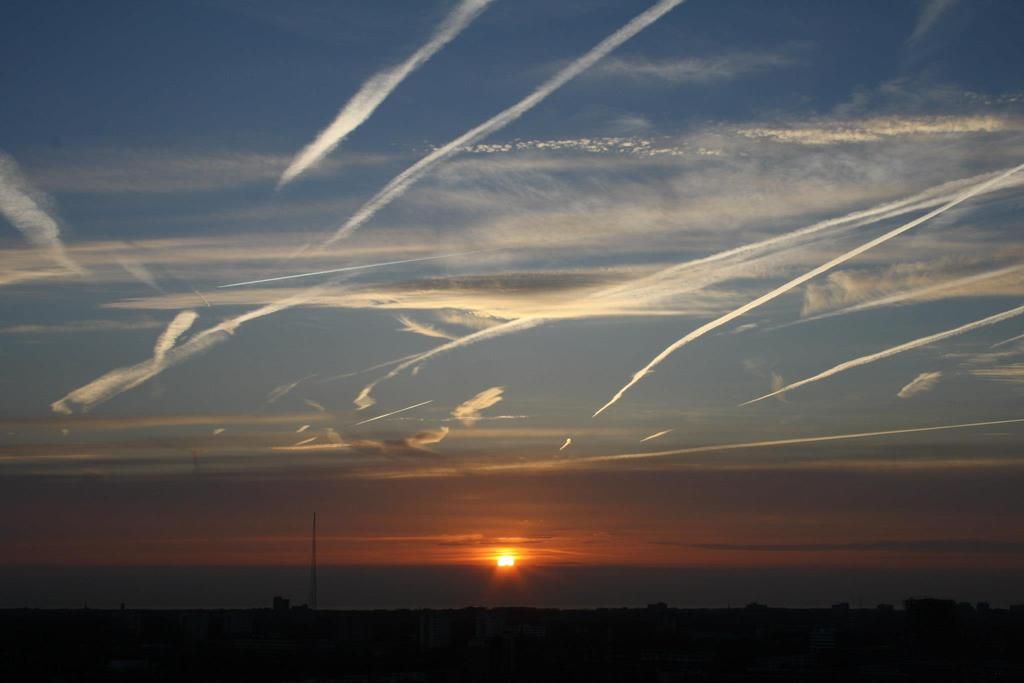 Edited by Saint070, 14 April 2015 - 07:23 AM.