Hi everyone, well i decided to post some pictures of the real weapons I use to hunt, I hunt Deer / Turkey / Rabbit / and duck.
I have been hunting for 7 years now and has provided my family with many meals.
I recently moved from the concrete jungle to a 40 acre property with lake for fishing and plenty of woods for game hunting.
The draw back to moving to the woods Is there is no real internet out here so I had to root my Galaxy so that I can have constant free hot spot for my computers.
Here are some pics of some of my weapons I hunt with, I will post pics of some of the game I have shot.
I would like to hear from any other hunters out there If there are any.
I am a hell of a good shot, I can hit a bottle cap with my muzzle loader from 150 yards and hit a bottle cap with my crossbow from 70 yards.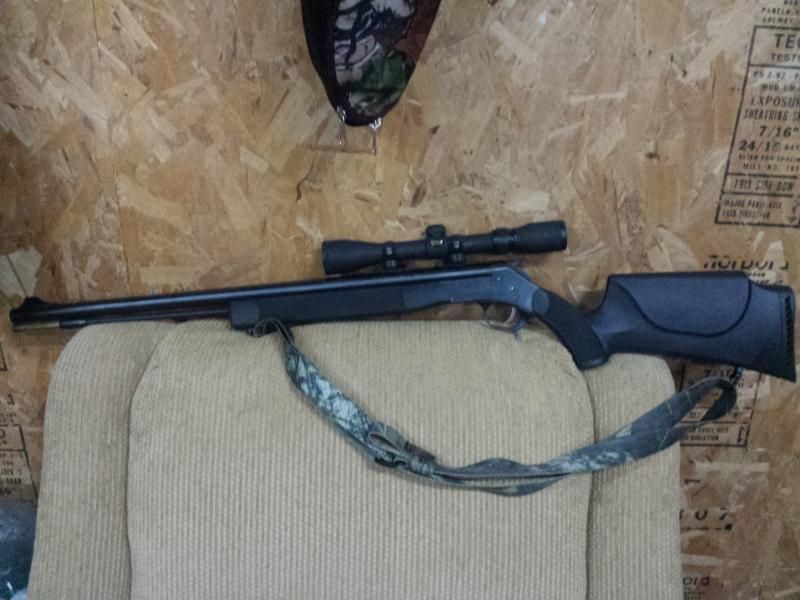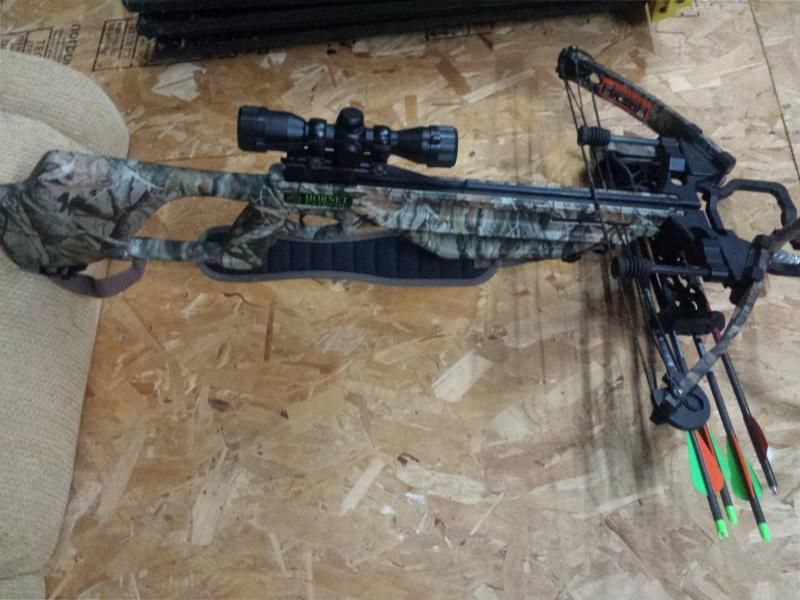 Edited by *Rail*, 09 February 2015 - 09:02 PM.