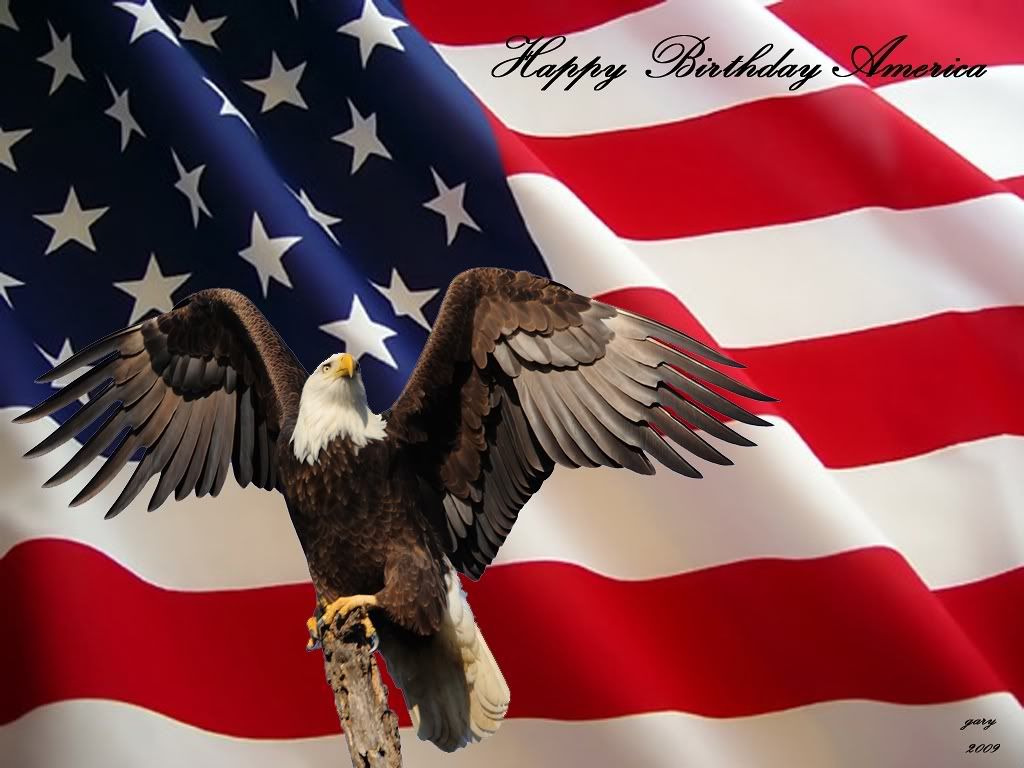 CELEBRATE AMERICA THIS 4TH OF JULY!
Land of the free because of the brave! Thank you to all that are serving currently and that have served. As we celebrate, let us never forget the brave men and women who have made the ultimate sacrifice.
We are proud to have you as clients and hope you can take some well-deserved time this weekend to relax and celebrate our freedom.
Wishing you and loved ones a fun and safe Fourth of July!