So my new car finally came in today, very excited.
Traded up from my 2010 Nissan Sentra, to my New 2014 "Fresh-off-the-truck" Nissan Versa Note.
Really enjoy it, more of my style any ways. Its a 5-speed manual, the gear ratio is very much different from the Sentra so little learning curve. Handles good in the snow and has good room. Very good on gas, about 33% better than the Sentra so I can save some money. If I had to pay for my insurance it would be cheeper.
This is now my third vehicle. First was a 2003 Mazda Protoge, I wrecked it after hitting 3 deer
in-a-row. I killed a total of 5 deer in that car. My trusty Sentra, and now this.
What do you all think? Like it?
Unfortunately this ate into my spending money, so I might not have a December donation, will throw something just might be small.
I apologize if pictures a blurry, I have shaky hands. Part of the reason I cant snipe in COD.
NEW VERSA NOTE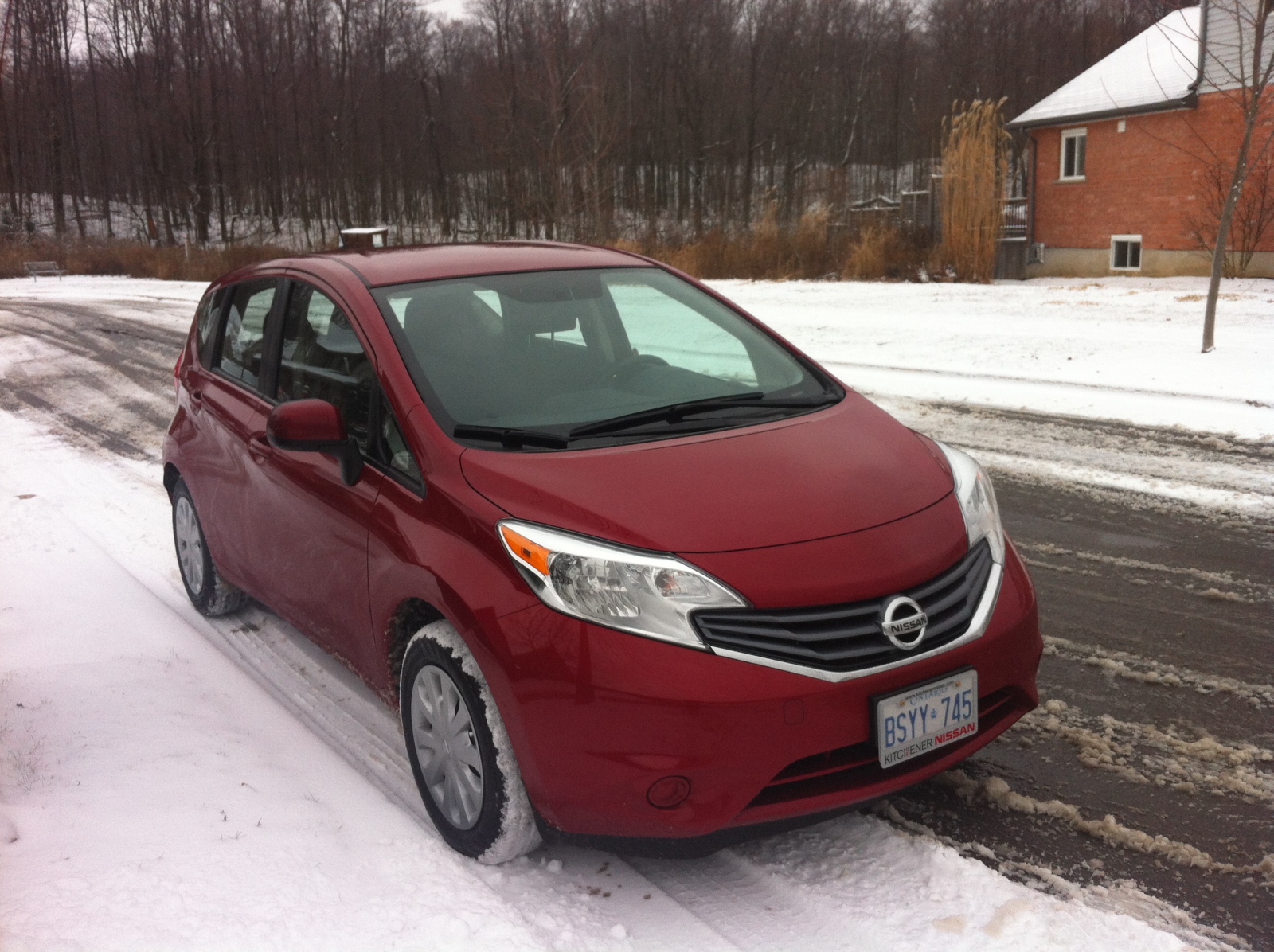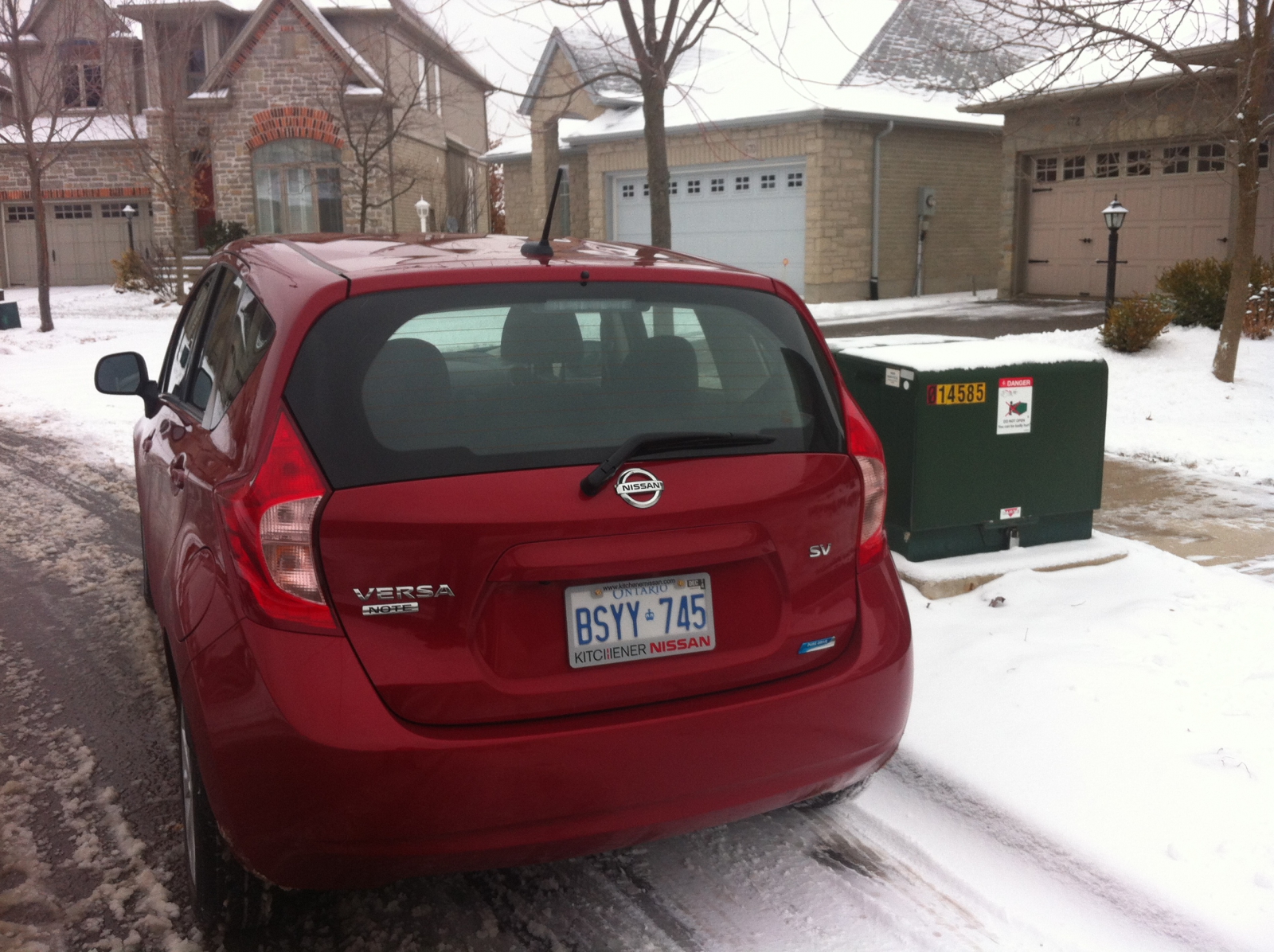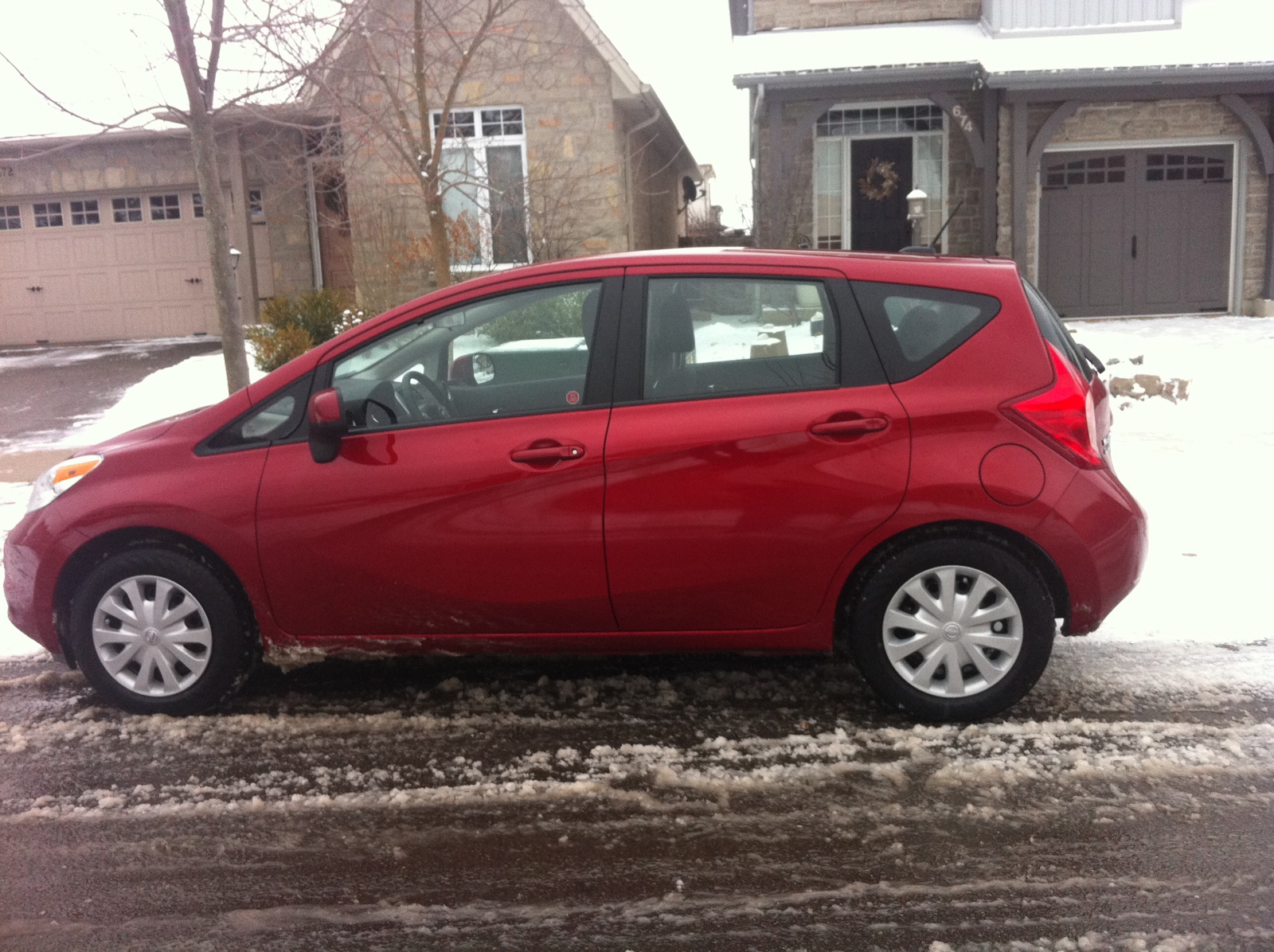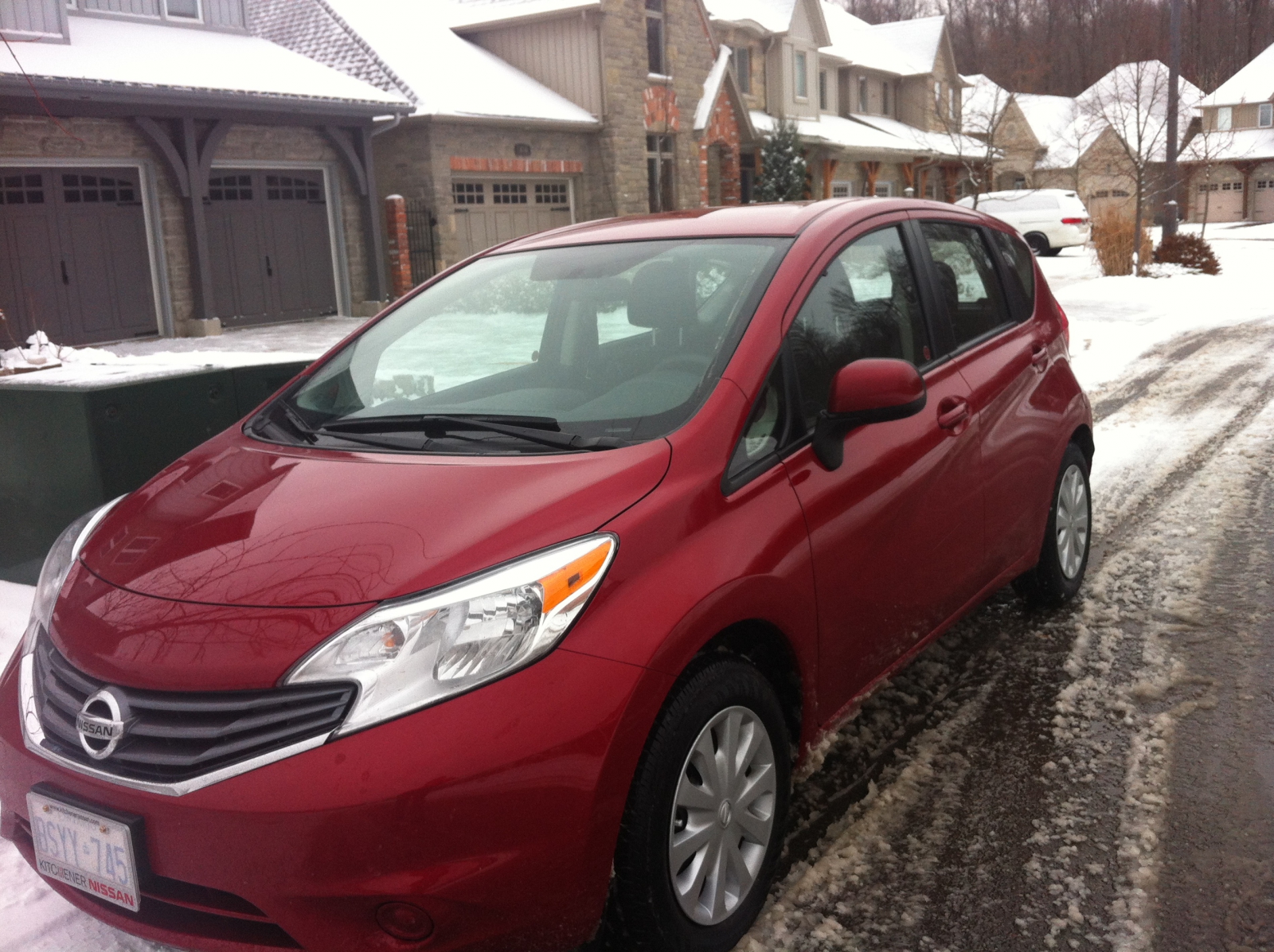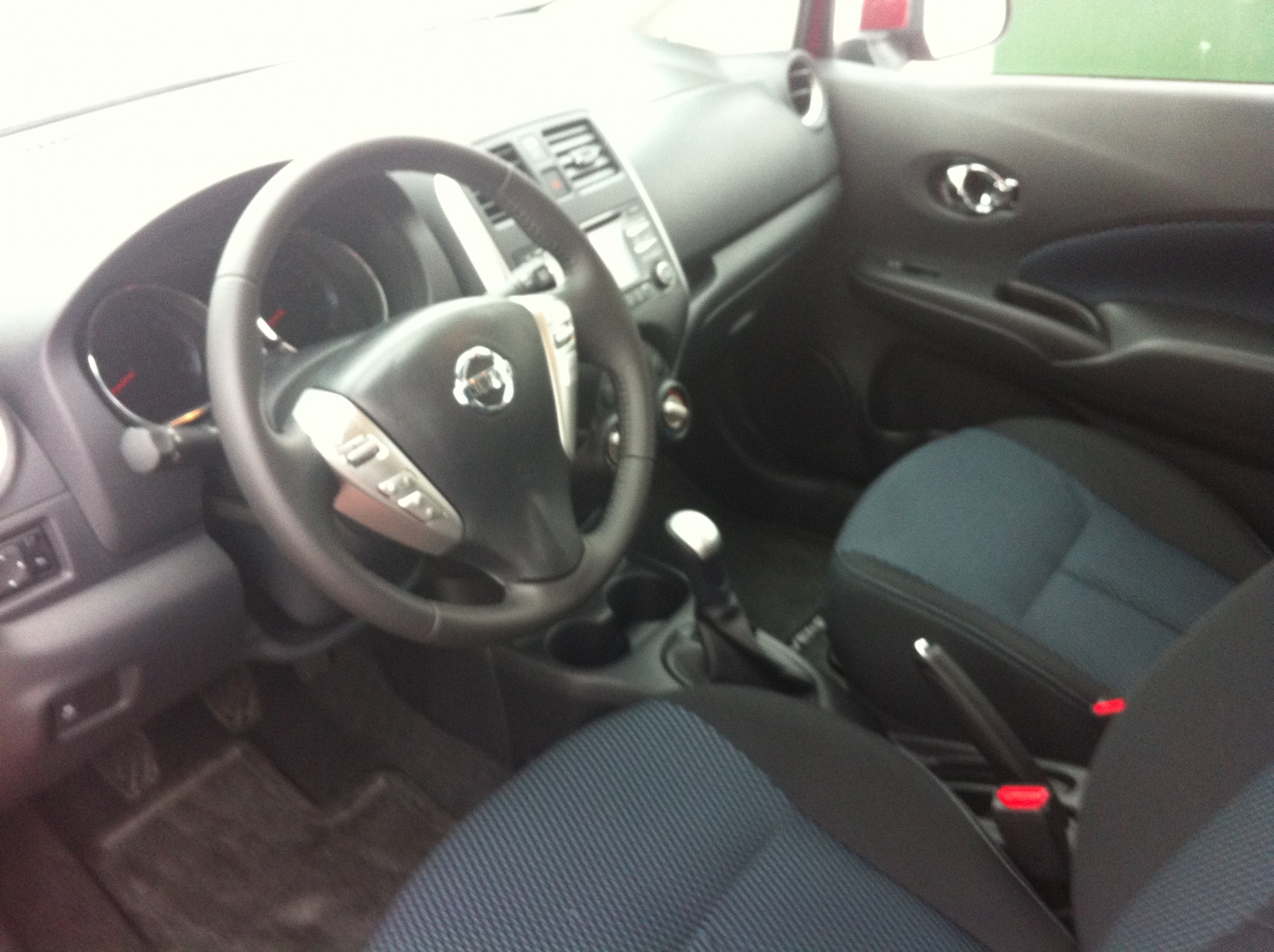 OLD SENTRA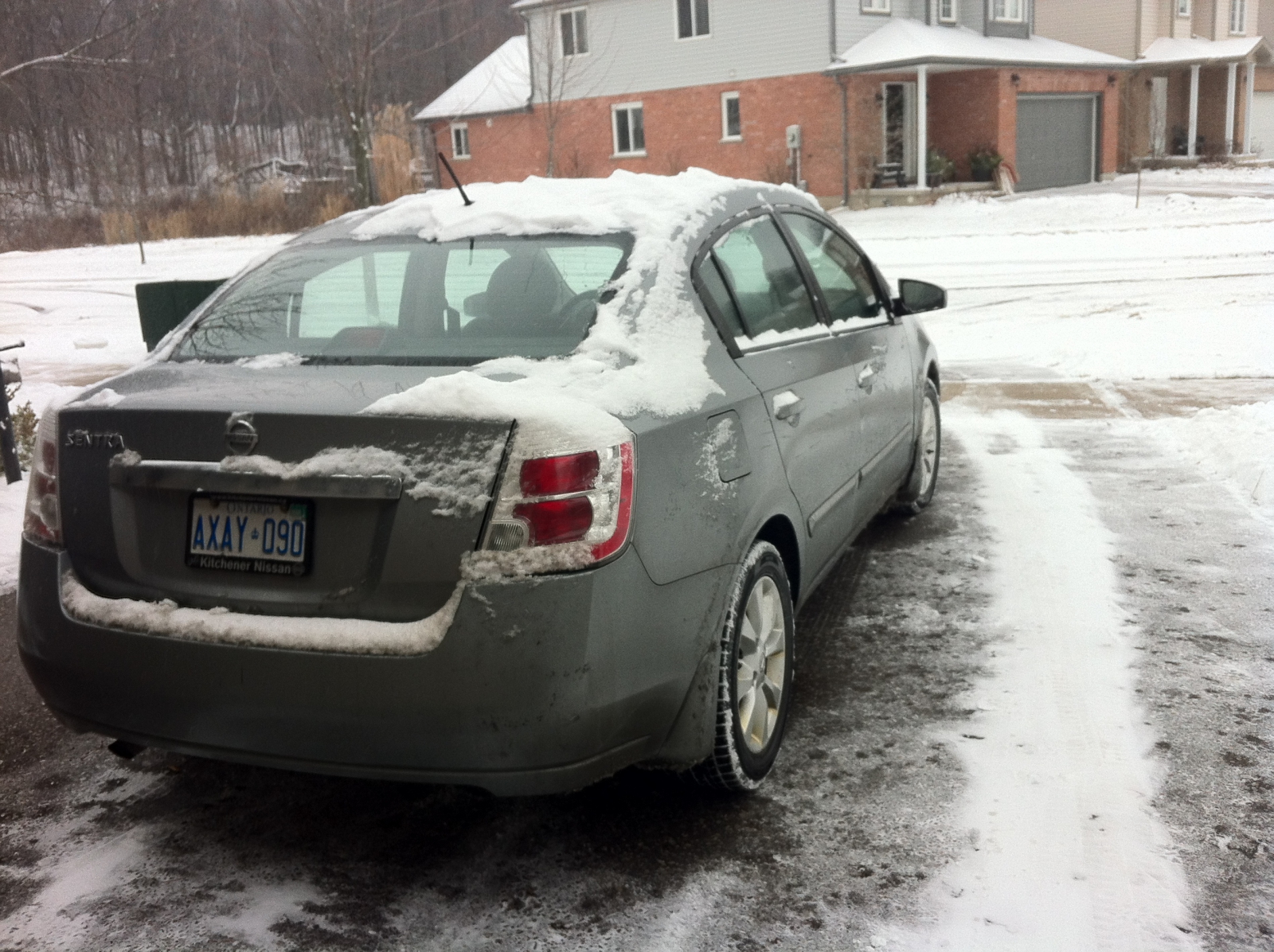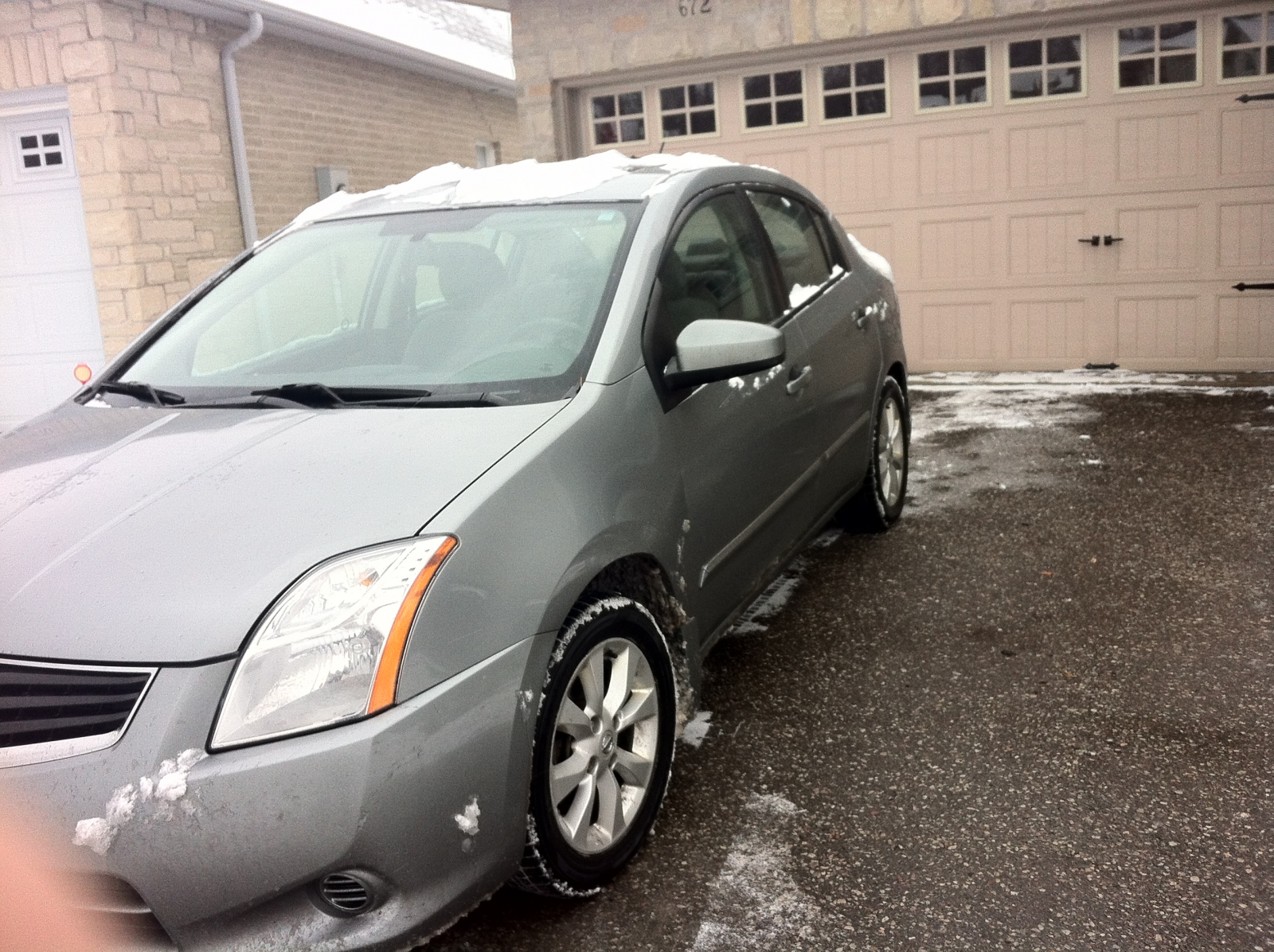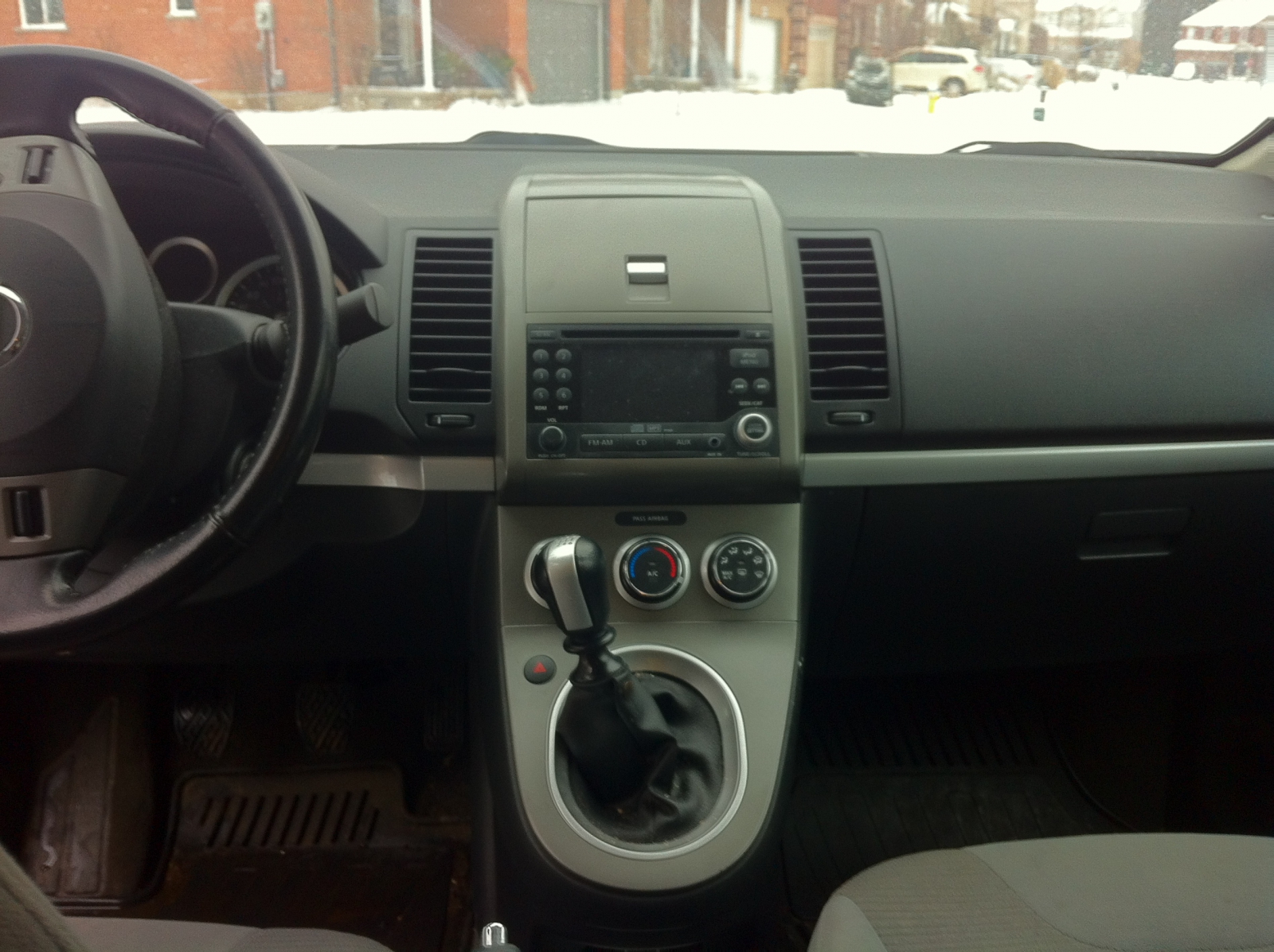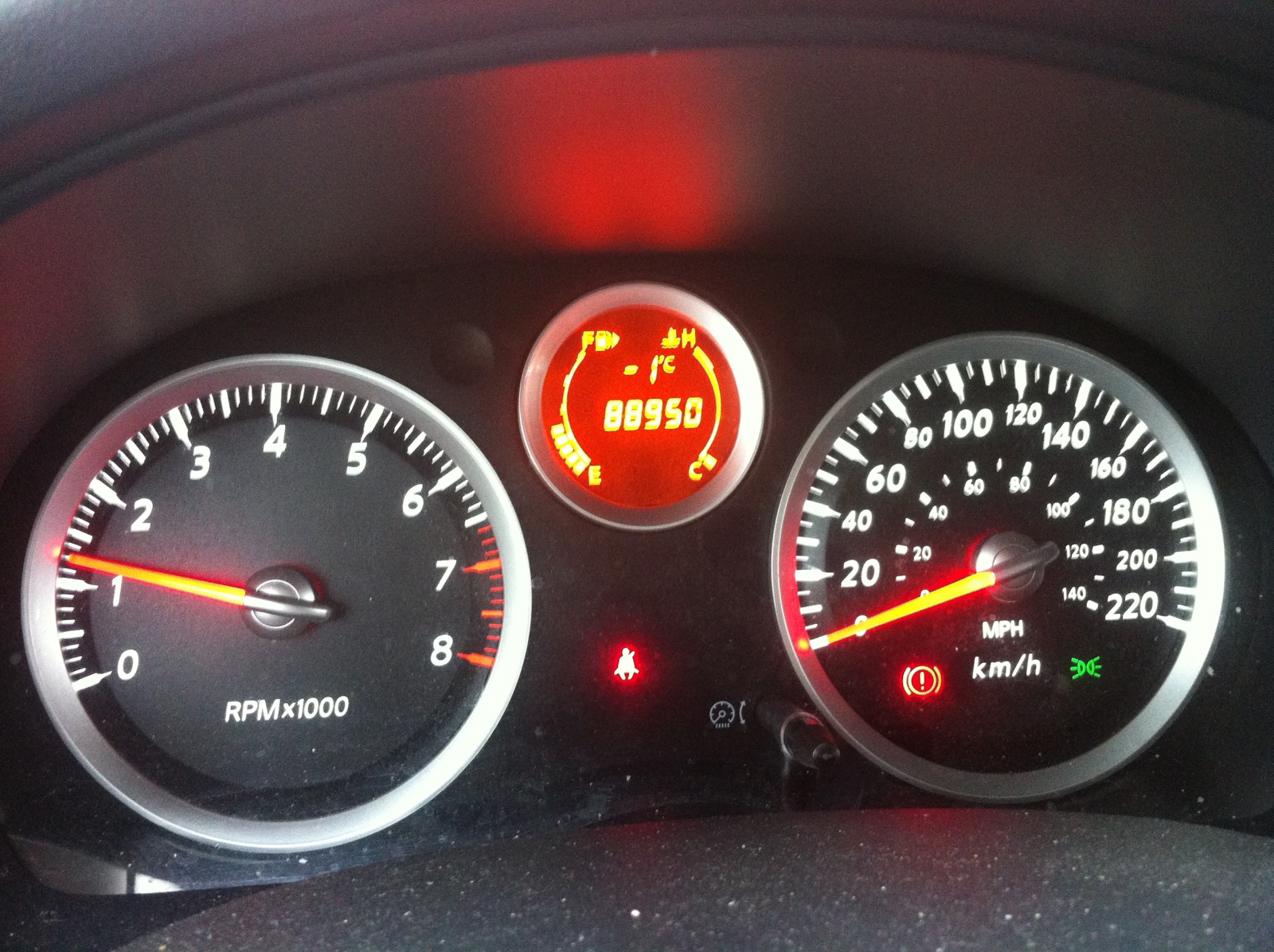 Edited by Ken, 09 December 2013 - 11:58 AM.