hi. i have one laptop. i have windows 7 on it! btw i am now in germany and because of this i was inactive (now i have buy a laptop)!!! when i try to connect to server then the game shows me this: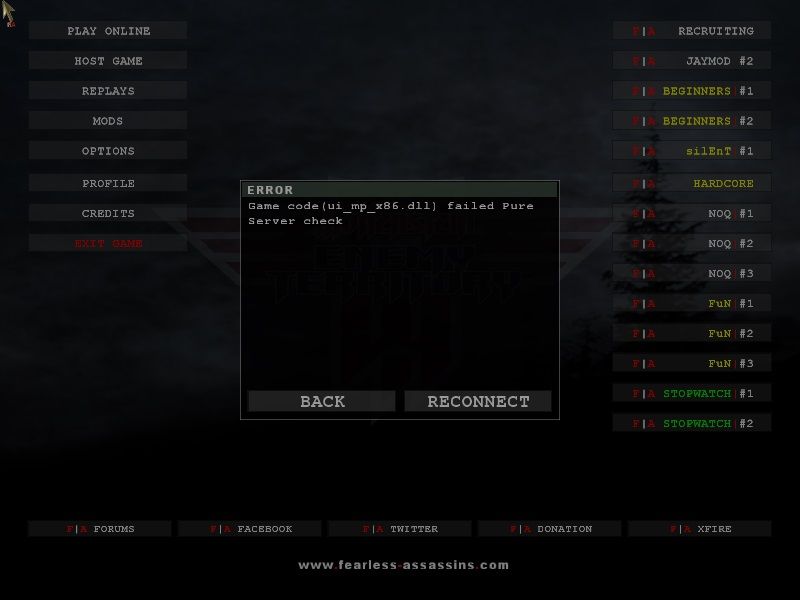 someone can help me? thanks!!!
p.s.: I'll be back and I'll kill u all!!