Finally have a "Bully Breed" moved in. Not my typical Pitty but with a head like that I could not resist. he is a rescue. Neglected at birth and was walking on his knees when they found him. His name is Manny...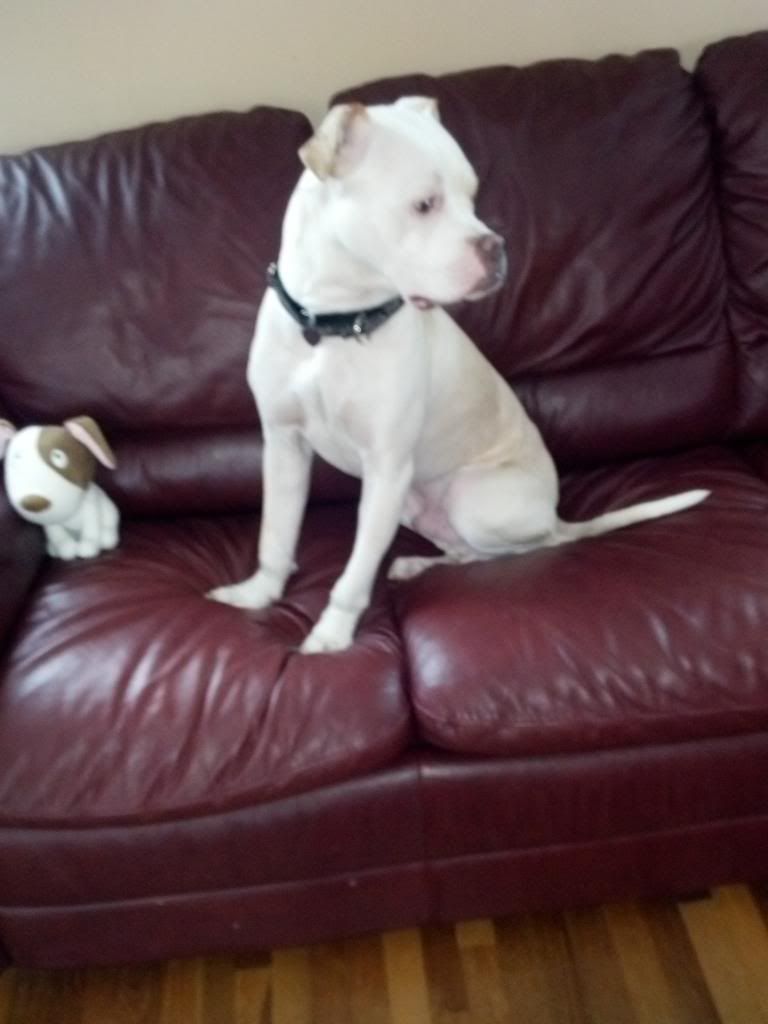 I then saw a shiny silver object and had to have it...2010 Dodge 1500 crew cab Big Horn edition. (Yes Anti it has the 5.7l hemi)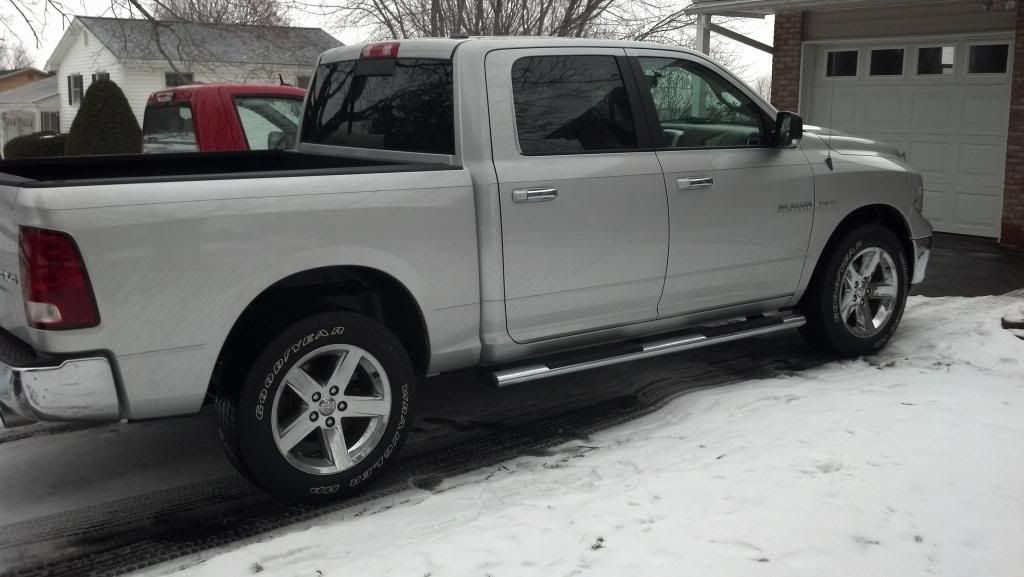 Then to wind it out, got into a jailhouse scuffle and tore the ligament in my right thumb. So I wont be gaming for a bit on any platform. I found forza 4 on xbox is ok with the cast on.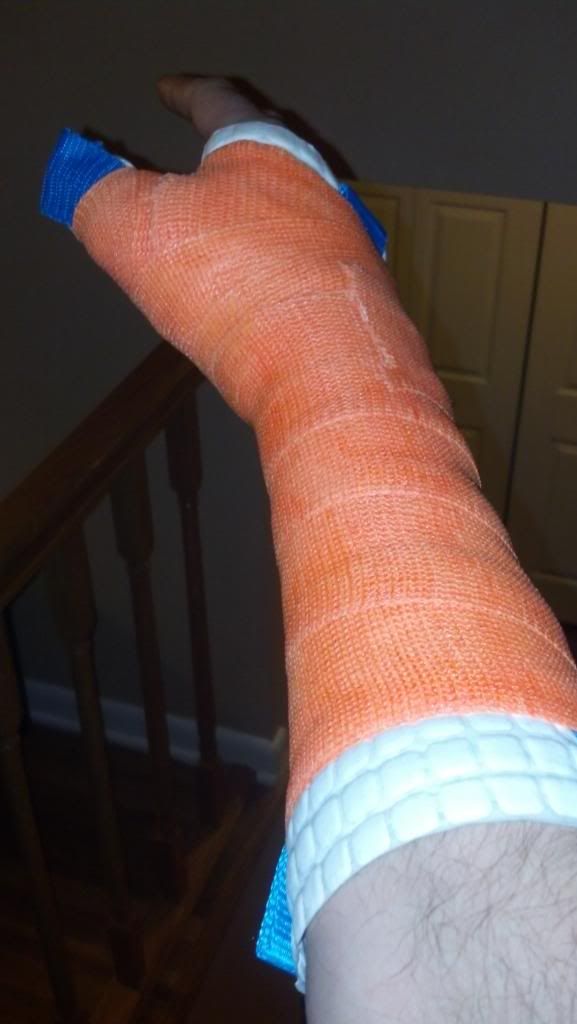 So thats it for now. Peace to all my F|Amily