F|A ETPUB RECRUITING XP SAVE
New IP: 76.73.3.4:27960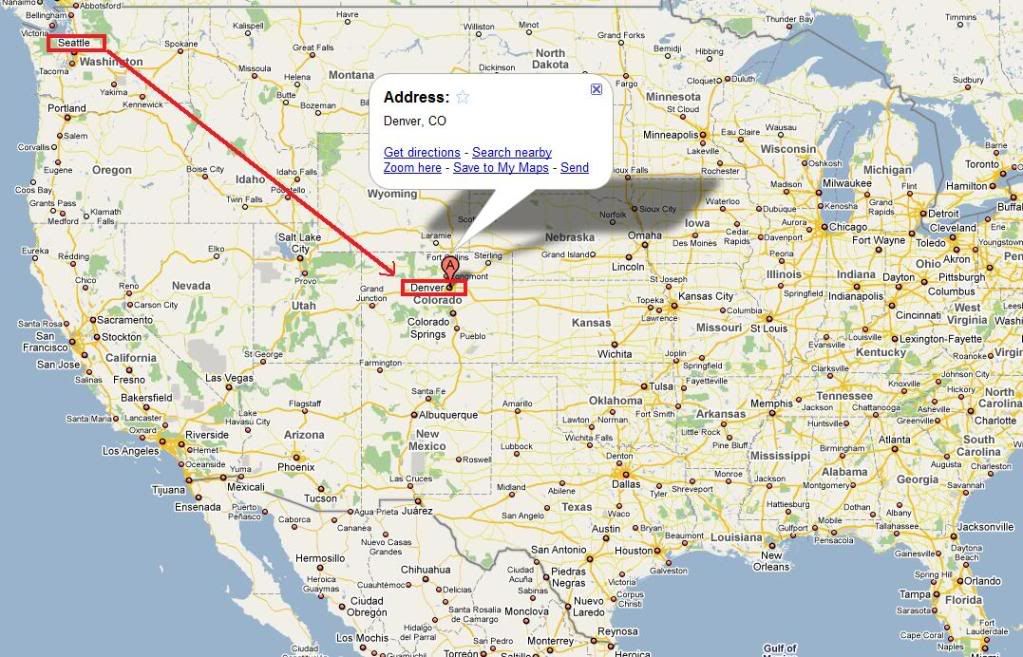 Server is been set up and ready to go. Map rotation: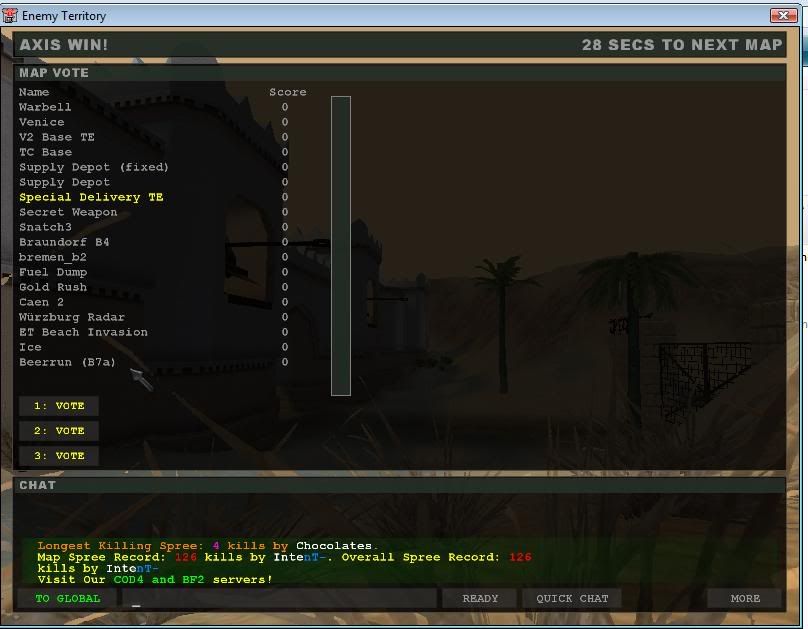 Admin level from OLD ETPUB has been shifted to new ETPUB including XP.
Any bugs or issues let us know. Old server ETPUB will be closed after 3 or 4 weeks if everything is good on new one. You can play on new ETPUB from any patch aka 2.55, 2.56, 2.6 and 2.6b.
Let us know how it goes. Suggestions most welcome.